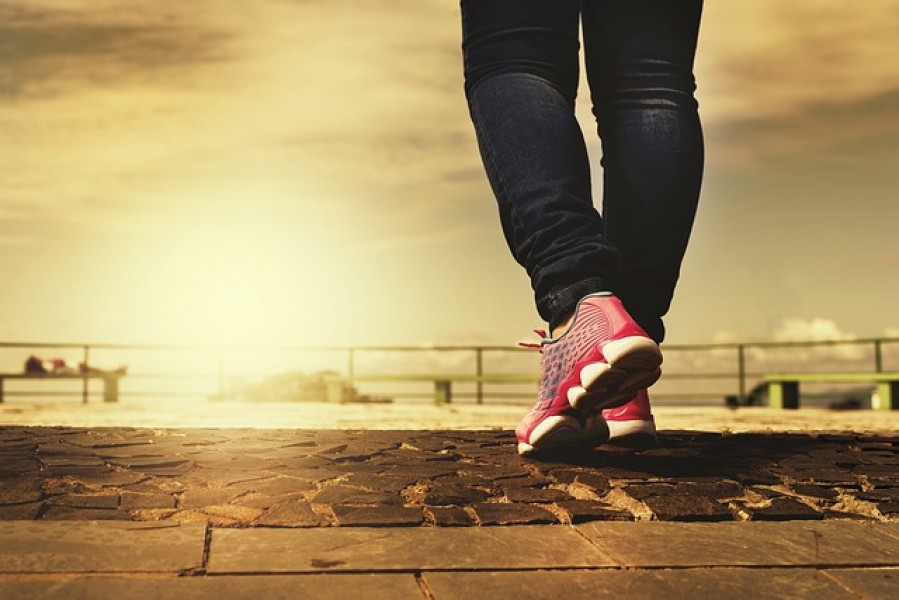 STEPPING OUT OF ABUSE
---
It's never pretty when you leave an abusive and controlling relationship. The warden always protests when the prison gets shut-down.
Steve Maraboli
Abusers would use you and replace you instantly without a conscience, being preoccupied with fantasies, lack of empathy and in need of admiration, Abusers come in many personality types, they pick their victims to torture them, then play the helpless victim. Predators are brilliant at playing the victim, but they cannot fool everyone. It is all a big game and something you don't want to be a part of. Although having an unrealistic sense of superiority and a big appetite for more, they would try to include you out of desperation for their need of supplies. Accept with gratitude that their part in your story is over. You have absolutely no need for an abuser, no need to even respond to one "keep moving on".
They love projecting and are extremely good at coating lies, sending mixed messages and pretending. All the drama will be a waste of time, you cannot afford to keep a relationship with a deceptive character, and the unfortunate truth is the person you are hoping for does not exist.
Predators cannot co-parent and would do everything to portray you as a bad parent, even when they were never in the life of their children. I thank God my children are now adults. It is a little too late.
It is disturbing to deal with someone who has no conscience, who is capable of committing treacherous acts and can behave like everything is completely cool while behind closed doors, plots are set in motion using the muscle of organisations to parade conflicting stories to continue the cycle of use and dump. Forget about feeling sorry for yourself; now is the time to stand firm and move on with your life.
Take a stand to have value and respect for your self. Someone who has enjoyed neglecting, replacing, using, mistreating or disrespecting you, ignore your feelings and decisions for years or decades is not worth your time any longer. You will be amazed at how life-changing the steady flow of peace would restore your heart when you make that decision to leave a toxic relationship.
Abuse affects your self-esteem; however, you can build your confidence back by empowering and loving yourself. When you love yourself and walk away from abuse, you would regain peace, joy, strength and a good quality of life irrespective of tantrums covered with deception pulled by the abuser. The relationship if there was ever any was too toxic to survive without the power of God to protect you.
I believe the best service to the child is the service closest to the child, and children who are victims of neglect, abuse, or abandonment must not also be victims of bureaucracy. They deserve our devoted attention, not our divided attention.
Kunny Guinn
Comments