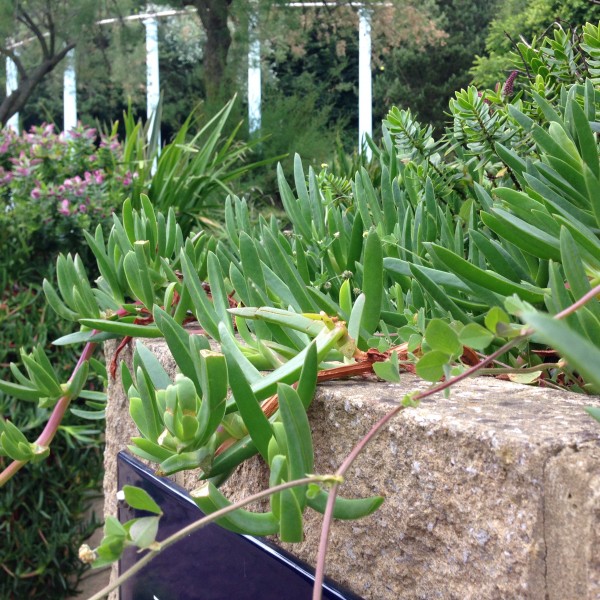 PLEASE ADVISE
---
I received this mail from a young lady and decided to share it with you. I believe it would be nice for you, my kind readers to give her some guidance or advice.
I am xxxxxx from xxxxx and I want to ask advice from you because at 24 years old I see my self in darkness and I don't know what to do in my life to go on. I have been christian for 2 years, preaching the gospel after have heard of Jesus. I was so happy and full of Spirit. But at one point some situations of my life put me in fear and unbelief to the point that I wasn't beliving anymore in what I was doing. I went to church but the Word wasn't really abaiding in me and I was so closed in myself that I even didn't talk with my Pastor. During this time, the father of a friend of mine became sick and after some months he died. I was the one supposed to bring Salvation to him but I didn't and when i Knew he died I felt teremendously guilty and depressed.
And it is not finished, because this depression affected my life so much that while i was planning to go to preach to one guy ,that I knew was sick too, he died, bringing me again in a terrible state. Jesus saved me and gave me the responsability to save others and I didn't do His most important work. When I think to myself I can only be disgusted because of what happened and I don't know how to go on or change it. I am even worryed about my own Salvation I really don't know what to do.
I spent my days thinking about hell, and people there or about the fact that I am the most terrible christian on the earth beacuse is not possible doing so many mistakes like these in 2 years of christianity. I cannot even think about Jesus because of the shame of this terrible facts. There is no hope or love in my life because when you realized you have totally missed the plan of God for your life is very hard to deal with this kind of faliure.
Thank you for the opportunity to write to you and I apologize for my english.
Please advise!
Comments