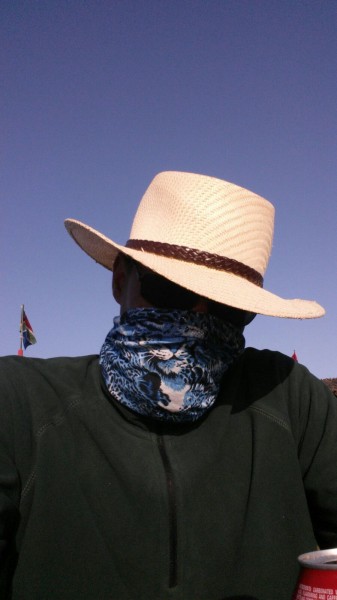 PLAYING MIND GAMES
---
It is interesting to see how people play mind games to get a specific result from someone or a situation.
I got the following definitions for mind games online from Wikipedia.
Mind games in Psychology are used to define three forms of competitive human behaviours:
1. A largely conscious struggle for psychological one-upmanship, often employing passive–aggressive behaviour to specifically demoralize or empower the thinking subject, making the aggressor look superior; also referred to as "power games".
2. The unconscious games played by people engaged in ulterior transactions of which they are not fully aware, and which transactional analysis considers to form a central element of social life all over the world.
3. Mental exercises designed to improve the functioning of mind and/or personality; see also brain teasers or puzzles
Unless you are exercising yourself mentally with brain teasers and puzzles, I would say one should rise above manipulating people or situations to gain the upper hand.
Place yourself higher than these games by laughing and letting the world see the beautiful you inside.
I love some of these quotes by Rick Warren, Nicky Gumbel and Stormie Omartian; I hope you like them too.
Wearing a mask wears you out. Faking it is fatiguing. The most exhausting activity is pretending to be what you know you aren't.
Rick Warren
Anyone can stay true to your face; it's the people who stay true behind your back that really count.
Nicky Gumbel
Integrity is not what you appear to be when all eyes are on you. It is who you are when no one is looking.
Stormie Omartian
Comments