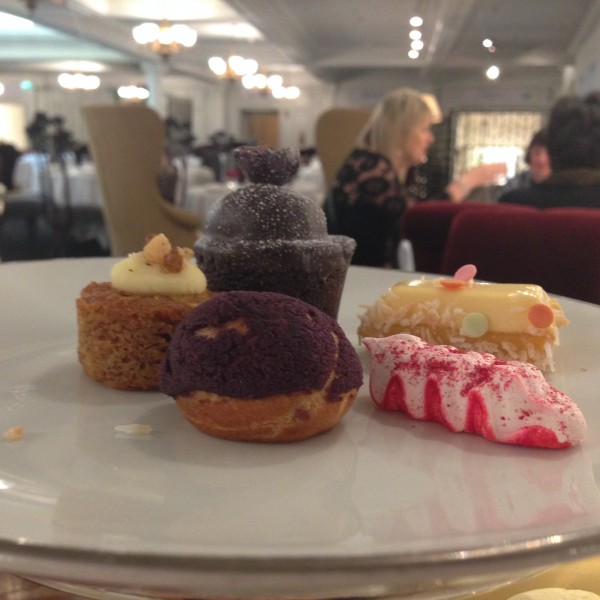 LITTLE THINGS
---
Each day holds a surprise. But only if we expect it can we see, hear, or feel it when it comes to us. Let's not be afraid to receive each day's surprise, whether it comes to us as sorrow or as joy it will open a new place in our hearts, a place where we can welcome new friends and celebrate more fully our shared humanity.
Henri Nouwen
We can get preoccupied by the hustle and bustle of the day, which can be overwhelming sometimes. Life can be busy, the good news for me is having something that can make my life easier and a few things do.
Using a calendar for example to help keep up to date with appointments, birthdays, meetings, visits, travel plans, works wonders for my personal organization.
Some people travel with a favorite pillow or products to make their trip comfortable away from home. I am thankful for a good mobile phone. I wonder how we survived without phones decades ago. We have sufficient gadgets on are phones to make life a little easier and comfortable. We have access to the news, navigator, clock, weather forecast, camera, notes, eBooks and choices of apps, all in one mobile phone. One other precious object I have in my hand bag is my set of keys; forgetting or misplacing your keys can have grave consequences placing you in frustrating positions from breaking your door, changing locks to calling the AA for car assistance.
Seat back sometimes to not just appreciate little things but find time to use them.
Comments