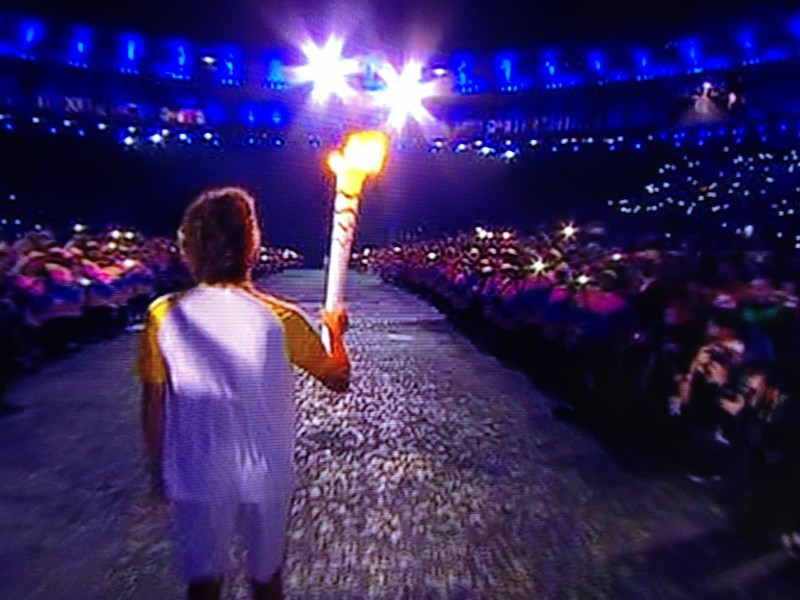 DREAMS ARE FREE, UNWRAP THEM
---
If you take responsibility for yourself you will develop a hunger to accomplish your dreams.
Les Brown
Dreams are part of our gifts for living; they can give you pleasure, warn you, reveal things to you, direct you or just reveal the state of your mind. They have been interpreted in so many different ways and can even turn into nightmares.
But dreams are gifts in the best sense of the word and are able to become what you make out of them; you can ignore or receive them. Latch unto the best of your dreams; they have the ability to turn your life into something completely different.
When you have the mind-set to make progress with your plans for the future, there are a few things that become paramount to your life-style including your ability to focus on your dreams of a better future. That is when you take hold of your dream with all the faith you can muster, stand relentless in your belief that you can achieve it by accepting the big picture, owning it and working towards it.
Visualise your dreams and talk about them whenever you can. When you start doing this, like Joseph, your family and friends might start brushing your dreams off as fantasies and laughing at you for having them. In fact, if the picture you paint is enormous or too vast, they might even start to think you are crazy. They are not deliberately trying to discourage or hurt you; the truth is that they did not see the picture like you therefore they cannot believe what you do. Why should they accept your dreams? Why would they encourage you when they can obviously see your plans are impossible? To them, it may seem like you are out of your mind and setting yourself up for a major fall.
So it is imperative that you are the champion of your own dreams. If you do not believe in your dreams yourself, who will? When you believe in your dreams, you will realise that it is your responsibility to bring it to pass and plan on ways to make it happen. You can not wait for them to magically happen all by themselves. Your limitations at the moment should not deter you from keeping the big picture alive in your mind and working towards making it a reality.
Look at the beautiful nation of Brazil - despite their economic and political situation, out of many nations in five continents of the world, they won the bid to host the 2016 Olympics and became the first country in South America to play host to the Olympics Games. The city of Rio De Janeiro made history by making the nation's Olympic dream a reality.
I started this piece by saying that dreams are part of our gifts for living and that's what they are - gifts. I encourage you to hold onto your dreams especially the seemingly impossible ones, believe you can make them a reality when you take action towards accomplishing them.
I would love to hear success stories you have about hanging onto your dreams and bringing them to life.
Comments