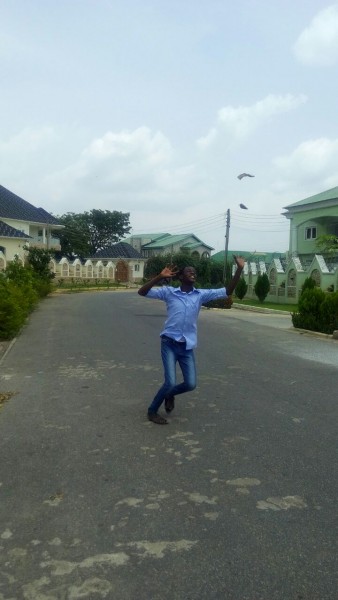 RUNNING WITH THE WIND
---
I lost signal while speaking over the phone with an old friend who is based in Nigeria. However, when he called back to apologise, he said, while attempting to pay his toll fee, a strong wind blew his money away and that was the only physical note on him at that moment.
Staring at his note flying with the wind would have been hard, more so when that was all the money he had on him.
I couldn't help laughing as my mind travelled to Nigeria instantly. I imagined him jumping out of his car in full desperation to pursue his note, unconcerned about the fierce wind or the line of cars that would have built up behind him. It appeared to be a race of determination, hopping, swinging and taking the last high jump to grab a hold of his happy note playing in the wind.
I thought about him running back to his car with a sense of accomplishment, to hand the money to the tollgate attendant. I visualised the staring faces of pedestrians, traders and possibly beggars. I wondered what would have been the reaction of the other drivers and passengers behind him.
I just can't help sharing this hilarious experience to brighten your day. Oh what a laugh!
Comments