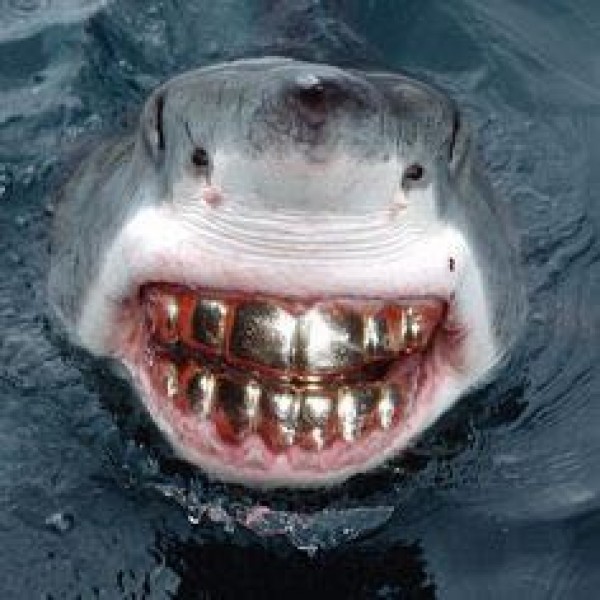 EXERCISE YOUR FACIAL MUSCLES
---
There is thin line between smile and laughter.
Last week I had two technicians around to deal with a power cut situation. While they were at it, I asked if they could help me bring down a ladder. They responded that they would be happy to help and went the extra mile on the job. Checked all my electrical appliances, assembled an unfinished job, replaced some tiny bulbs and much more. I appreciated their gestures, which was completely out of their way.
When they were done, I decided to add a tip to their payment considering the amount of time spent in rendering some assistance. I gave one worker two packs of home made cookies for both of them. I was stunned by the look on his face brimming with joy as he thanked me for the packs.
He had a genuine broad splash of smile showing off his six front top teeth covered with golden fillings and two broken teeth. That display of toothy smile was contagious and I couldn't help reciprocating. As a matter of fact simply recollecting his expression makes me laugh. I hope my experience will make you smile. If nothing has made you laugh recently then make yourself laugh. Go on Share a funny experience.
Comments