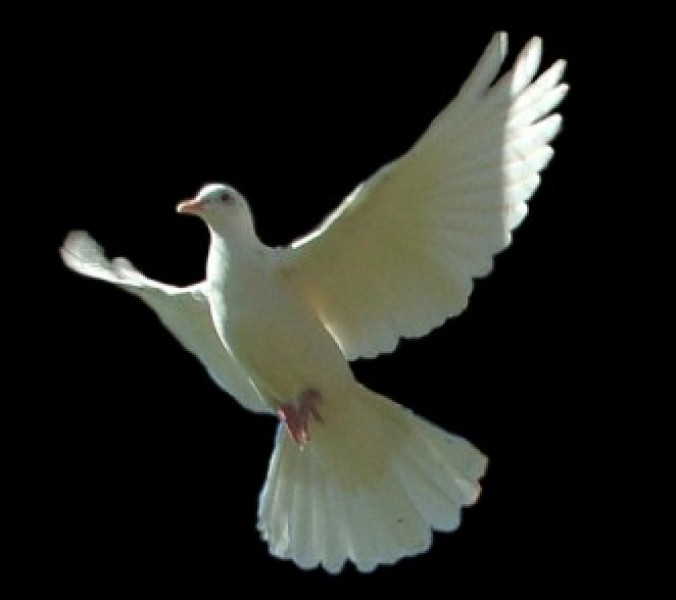 HELLO GOD
---
Dolly Parton is a legend in country music I have grown to love. She is one of the most honoured female Country music performer and composer of all time. Born to Christian parents, she was the fourth in a family of twelve children. Her grandfather was a pastor and her background had an influence on a number of her songs. She was brought up in the church and that was where she grew up developing her earliest performances. Dolly also composed and sang "I will always love you" Whitney Houston's cover hit in 1992.
Dolly clearly expresses her great respect and faith for God to her audience and this is something I admire about her. I love her song "Jesus Gravity" which she performed live here in London at the 02 Arena in 2009. It was glorious to hear her sing and talk about the undeniable power of God's sovereignty, clearly calling out that God's strength is supernatural. I am also blown away by her amazing classic "He's alive" celebrating the resurrection of Jesus. Dolly Parton also openly talks about her poor family background. One of her most memorable childhood story was written in "Coat of Many Colours" which was an expose of her life. It was about a coat her mother had made for her out of scraps. The bible story her mother told her about Joseph's coat of many colours made Dolly proud of her coat. At school the kids made fun of her coat because it was made out of rags, it was a painful memory and her way of releasing the hurt of their distressing remarks, was to sing.
What inspires me about Dolly, is while she writes part of her life in her songs, she also brings a message of hope to her audience as a woman who used her talent to grow from poverty to abundance. Like other people, I identify with a number of her songs like Jolene, 9 to 5, Just Because I'm a Woman, Stairway to Heaven and lots more. I would like to share with you the lyrics of one her songs I love titled; "Hello God" I hope it will bless you as it blessed me. Enjoy "Hello God"
Hello God, are you out there?
Can you hear me, are you listenin' any more?
Hello God, if we're still on speakin' terms
Can you help me like before?
I have questioned your existence,
My resistance leaves me cold
Can you help me go the distance?
Hello God, hello, hello
This old world has gone to pieces
Can we fix it, is there time?
Hate and violence just increases
We're so selfish, cruel and blind
We fight and kill each other
In your name, defending you
Do you love some more than others?
We're so lost and confused
Hello God, are you out there?
Can you hear us, are you listenin' any more?
Hello God, if we're still on speakin' terms
Can you help us like before?
Oh, the free will you have given
We have made a mockery of
This is no way to be livin',
We're in great need of your love
Hello God
Hello God, can you grant us
Love enough to make amends
(Hello God) Is there still a chance
That we could start again
Hello God, we've learned our lesson
Dear God, don't let us go
More than ever
Hello God, hello, hello
Hello God, we really need you
We can't make it without you
(Hello God) We beseech you
In the name of all, that's true
Hello God, please forgive us
For we know not what we do
Hello God, give us one more chance to prove ourselves to you
Hello, God; hello, God
We need spiritual guidance in our journey knowing God is always there and have special ways of answering our questions. God bless
Comments