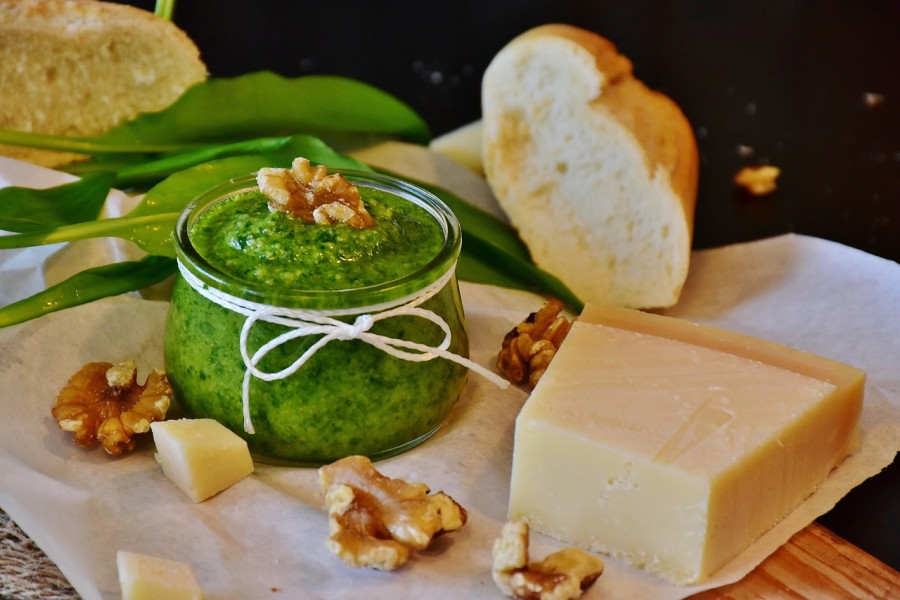 I Don't Like Cheese
---
My niece had always maintained that she did not like cheese. One day while at school she informed the dinner ladies about her dislike for cheese and would not want it added to her meals. Unfortunately, none of the dinner ladies gave her any attention; they just ignored her request but continued adding cheese to her food.
This situation continued for a long while; it became apparent to her that all her effort with telling the dinner ladies she does not want cheese was falling on deaf ears. The young girl was beginning to feel frustrated that her preference was ignored. She had to pull out all the cheese from her food and place them on one side of her plate before eating. The sight not only irritated her but she was disappointed by the amount of cheese she had to take off from her meal. Feeling sad that she was ignored and disheartened by the reduction of her portion after taking out the unwanted bits of cheese, she decided to devise a plan to get her request granted.
One day when my niece was served, she collected her plate, as usual, took it to her table and went back to speak with the dinner lady. Looking straight at the dinner lady, my niece said: "Excuse me miss I am allergic to cheese." At that stage, the dinner lady started panicking, "Oh no are you alright?" she asked. The dinner lady rushed out immediately to notify the authorities, the head teacher, the health care officer and teachers. There were severe concern and anarchy everywhere
. The school made every effort to contact the young girl's mom. When they finally succeeded in reaching her mom to confirm her daughter's allergy. Her mother clarified that she did not have any allergies much to the relief of the school; however, her mother also informed the school about her dislike for cheese.
After that incidence, the dinner ladies stopped giving my niece cheese. Her teacher called the young girl to ask why she claimed she was allergic to cheese. Her response was perceptible; she said, " I needed to be heard." She said she was tired of being ignored; eating was no longer pleasant, the only way of exercising her right to be heard was by claiming an allergy to cheese, that got the attention of the dinner ladies.
Everybody deserves the right to be heard, however some might exaggerate; especially with issues that concern them and most time,s that voice is an appeal from the heart to people in authority. Have you had a similar experience? How have you made yourself heard?
Comments