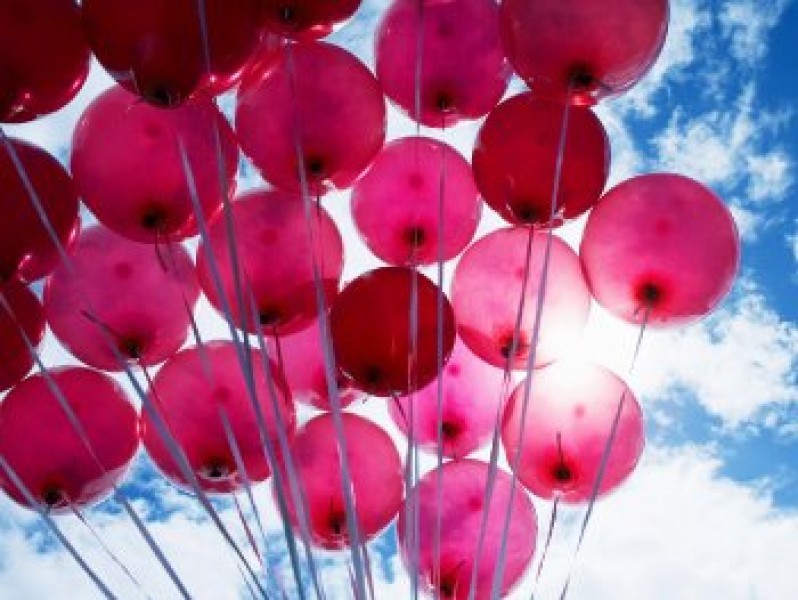 STAY FOCUSED ON WHAT YOU WANT
---
Whatever you regard as the centre of your attention will be a driving force towards the manifestation of your desire. Your brain will collect that message and help you maintain your awareness around your thoughts. That is the reason we must learn to focus on things that produce meaningful results. Focusing is a powerful technique used to keep your mind fixed on your targeted goals, to stay happy and have a fulfilling life. However, when you are going through a difficult time, your attention can be too focused on how much you are suffering as a result of the terrible situation. Your mind becomes occupied with unpleasant thoughts till you get so obsessed with your problem. The more you dwell on how bad you feel, the more miserable you become. This feeling can go on for an extended period depending on the magnitude of the situation; it could begin to make you feel drained and prevent you from enjoying other beautiful things going on around you.
Hard times can bring physical, financial, and social life changes. Life could be complicated at this stage, leaving you feeling alone and uncertain about the future. Allow yourself to go through the pain, to cry, mourn, feel miserable, and accept the changes and all the emotions. This experience will eventually pass away, nothing last forever. However, if you would spend some time to reflect, you will find something good is coming out of your difficult situation. Instead of asking disempowering questions like "why is this happening to me, am I not good enough?" Ask yourself how you can grow through your pain; ask how you can become a better person as a result of the experience you gained during this harrowing time. These empowering questions can be a life-changer.
Coming out of a difficult situation is never an easy journey; it could seem prolonged however if you are resolute on your decision to see your experience as an opportunity for growth, you will become grounded and begin to take control of your life. Every experience is teaching you something to bring out the best in you. So let your attention be centred on solutions by changing your perspective on what you want to be your reality, like joy, opportunities, peace and with perseverance you can bring out something commendable from an event that almost destroyed your life.
Comments