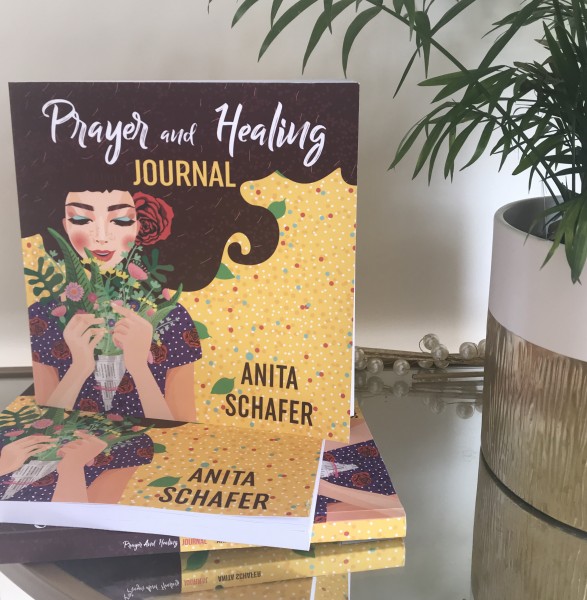 The Journal
---
I am happy to announce that my journal is now available on Amazon. Journaling can help you clear your mind, explore your thoughts, release feelings of everyday stress. The Prayer and Healing journal is a great companion that acts as a tool for your spiritual, emotional and personal growth.
Framework includes:

SCRIPTURES - Bible scriptures on healing, self-value, dealing with depression and peace of mind, for meditation.

REFLECTION - The reflection page provides you with space to record your event or activity, along with space to write down your thoughts, including your study scriptures or an inspiring quote.

NOTE - Additional note for journaling your thoughts.

PRAYER - A prayer list to record your prayer request and prayer tracker to track your answered prayers.

GRATITUDE - A space to write down things you are thankful for. To keep you focused on your blessings and the good things happening in your life. This yields many benefits for your physical, mental and emotional wellbeing.


Keeping a journal can help you explore your emotions and aid you in reaching your goals. Prayer gives you hope to believe for a change, and where there is hope there is life, it provides you with the ability to create by faith. Expect to see results when you pray; this makes what you believe for to manifest — giving you a joyful perspective to planning your day.
If you would like to purchase a copy visit: https://www.amazon.co.uk/dp/1097438767
Enjoy
Comments