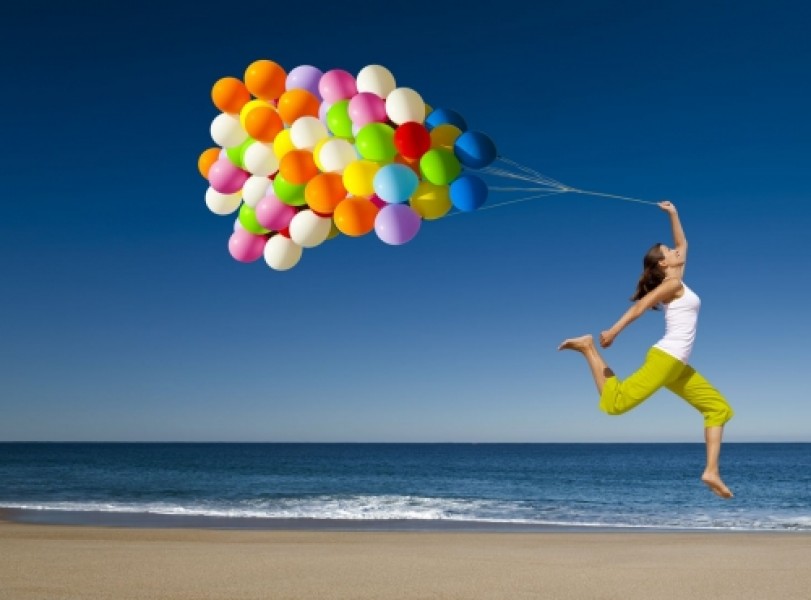 BEING HAPPY
---
Happiness is a state of well being which is good for your health and productivity. It is having the experience of inner peace irrespective of present or past circumstances. The bulk of your happiness depend on you and how you consciously manage this responsibility. I am sharing Pope Francis thoughts on Being Happy with you.
Enjoy
"You may have defects, be anxious and sometimes live irritated, but do not forget that your life is the greatest enterprise in the world. Only you can prevent it from going into decadence. There are many that need you, admire you and love you.
I would like to remind you that being happy is not having a sky without storms, or roads without accidents, or work without fatigue, or relationships without disappointments.
Being happy is finding strength in forgiveness, hope in one's battles, security at the stage of fear, love in disagreements.
Being happy is not only to treasure the smile, but that you also reflect on the sadness.
It is not just commemorating the event, but also learning lessons in failures.
It is not just having joy with the applause, but also having joy in anonymity.
Being happy is to recognize that it is worthwhile to live, despite all the challenges, misunderstandings and times of crises.
Being happy is not inevitable fate, but a victory for those who can travel towards it with your own being.
Being happy is to stop being a victim of problems but become an actor in history itself.
It is not only to cross the deserts outside of ourselves, but still more, to be able to find an oasis in the recesses of our soul. It is to thank God every morning for the miracle of life.
- Pope Francis
I find the knowledge of being in control of my state of mind quite gratifying. What makes you happy? Kindly share your thoughts. I would love to hear your perspective of happiness.
Comments