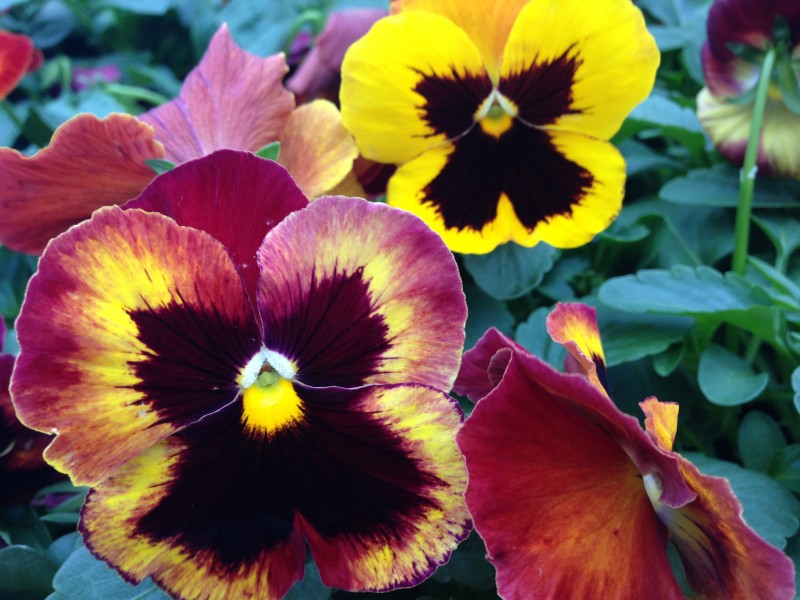 A JOYFUL WAY
---
You're a survivor because every day you make a choice not to be governed by their harsh words or actions. No one has the right to take away your happiness.
Assunta Harris
One of the consequences of abuse is the loss of joy. You may try to conceal your agony by hiding your anguish from your family and friends. Incidentally, some people will notice that something is not quite right about your relationship or marriage. The family is likely to ask questions, and you have to come up with a cover-up story, however deep down you struggle with acknowledging that the relationship is either dead or crumbling. You are hoping for a change and praying one day the abuse will stop, or one day the women will get married, or the men will get married. In the process of hoping, your abuser is having fun and experiencing pleasure at your expense. It is sad to know your abuser takes pleasure in your pain and suffering; watching your joy fade away slowly is unimaginable from the one you loved and trusted with all your heart. Living a deceptive life, giving a false impression for gullible observers. Joy is the fruit of the spirit. We are called to live a joyful life; unfortunately, abuse is distressing and can diminish the spark and thrill of enjoying your life.
What use is a life absent of joy? To become accustomed to pressure, frustration, humiliation and feeling like your strength is draining. My way to recovery was by observation, observing my abusers. He would smile when I am feeling down and laugh when I cried. It was his way of feeling powerful, claiming he is Lord. I realised it was not worth it; your joy is a gift from God; nobody should play God over your life.
There may be no change, but the way to health and recovery is staying joyful, so maintain it. Live the opposite of what you experienced. Replace the abandonment with learning to cherish yourself, replace anyone walking out on you with support from those who care.
Finally, replace any form of sadness with joy.
Comments