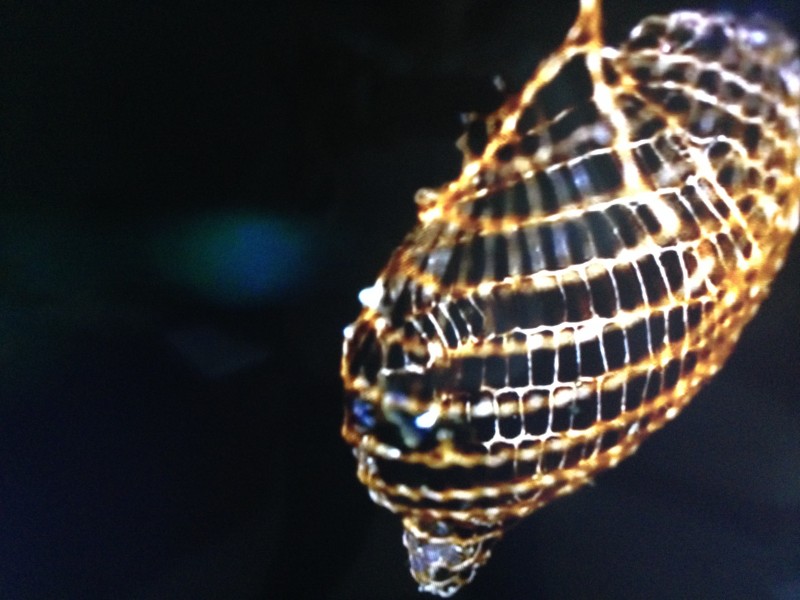 I SURVIVED
---
There are no experts in outdoor survival. There are only students…
Dave Ganci
Jojo was a happy go lucky fellow that loved cheering everyone up. It was unusual to see him sitting down reserved on his chair like a child tucked away in his quiet corner.
His eyes were fixed on the floor in deep thought looking dazed "I survived" he muttered. I wondered if he was alright, noticing he remained fixed in his thoughts. Are you alright I asked? Yes he said, "I am thankful I survived another Halloween" he responded. Gazing at the floor with dismay. I had the distinct impression that he found it horrifying.
Jojo loved joking and enjoyed making people laugh but it became obvious he was not trifling. "I have a bold sticker on my door saying there is no tricks or treat here" he continued. "All I did was dimmed my light and watched a movie with my wife and we simply ignored the outside world."
It was obvious to every one how much Jojo found the preparation of Halloween uninteresting with all the adverts, costumes and sweets displayed in shops. It was clear he dreaded calls at his door and found the evening knocks coupled with the costumes worn by kids in quest of sweets frightening.
It was rather new to see how an event can impact on another person. While some are celebrating or oblivious to what is going on, there might be others who can find the preparation and day of an event disturbing.
If you find an event disturbing, plan other ways to enjoy your day and occupy your time with what you love. We survive different experiences at one time or the other ranging from unemployment, trauma, illness, stress the list is endless.
What do you suggest Jojo can do to avoid feeling uncomfortable on Halloween day?
Love to hear from you.
Taking a risk to survive isn't that impressive. Taking a risk to be happy, that takes guts.
Sarah Noffke
Comments