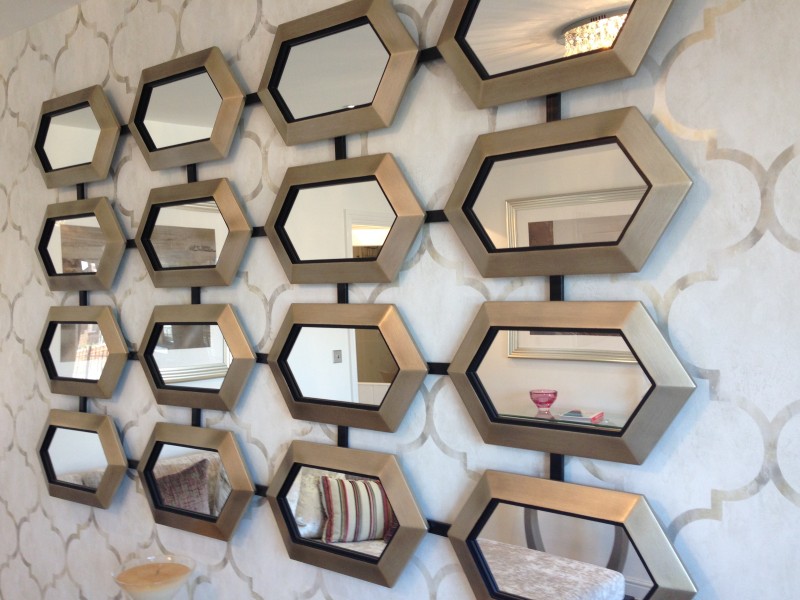 A SIMPLE PRAYER
---
A simple prayer
Like a clear wire,
Connects you to your source of supply
Where your extraordinary resource is divine.
In prayer you light a candle of hope,
Even at a time when darkness is all to behold;
Then a kindle of strength will eventually emerge,
Taking you from living on the edge.
It can be a light whisper or a quiet cry at any hour,
Where there is no pressure or appeal for answers;
It could be a short statement not in repeating of words,
But a gentle conversation with our ever-present God.
This divine dialogue provides incredible power
And the change will make you feel lighter,
Like the opening of a blooming flower
When you say a simple prayer.
Anita Ebhodaghe Schafer
Comments