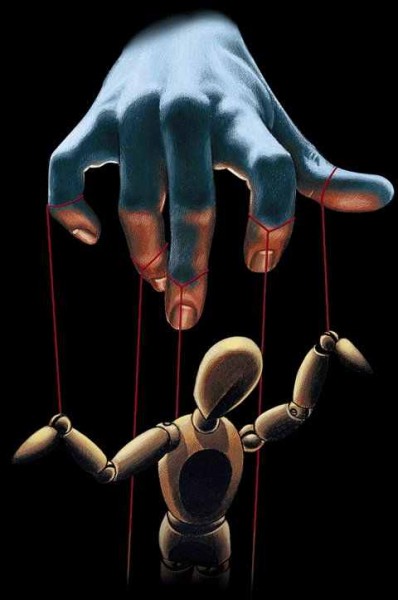 THE PUPPET
---
Say this and say that,
Otherwise you will not be heard
Otherwise you will not be published.
Do this and do that
Otherwise you are on your own
Otherwise you will continue to be alone.
Come when I send for you,
Leave when I tell you
Otherwise you will be stripped
Otherwise your reputation will be destroyed.
Let the people see you for five minutes
This is what will make them happy
Otherwise you are finished
Otherwise you are of no benefit or monetary value.
Although your strings are worn out
We still need to make money of you puppet
We are desperate the audiences need entertainment
While they watch our pickpockets are in the crowd stealing.
Puppet puppe
Now you come
Now you go
Now you jump
Now you dance
The master puppet holds the string
Till there is a replacement.
Who is the next Puppet?
- Anita Ebhodaghe
Comments