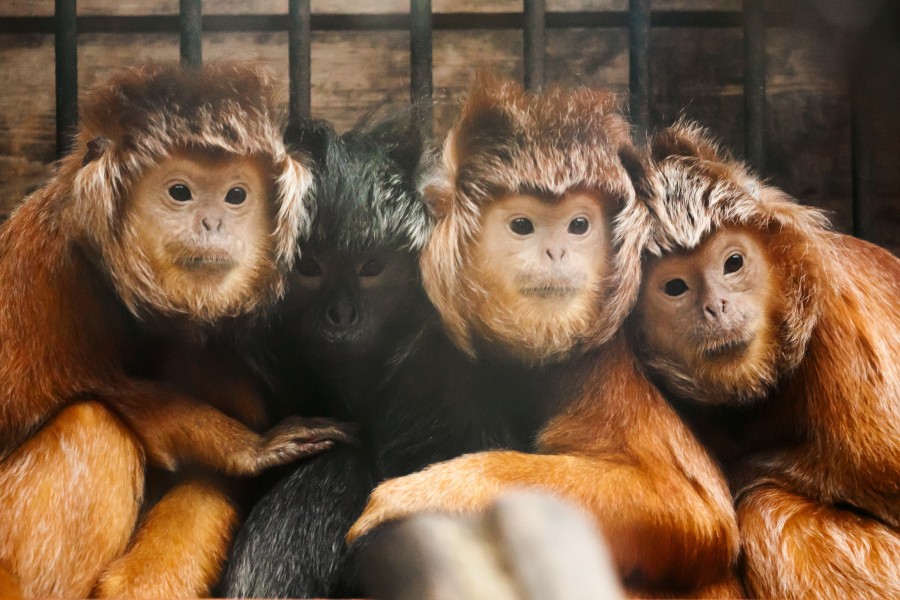 PUTTING ON A SHOW, WHO IS WATCHING?
---
Any body can put up a show, creating the right scene, pictures, props, story line, cast and narratives. Mastering the game of acting from victim to hero from happy to sad. There are those operating various scenes, those with the script and those behind the scene. The question is who is watching, are they asking questions or merely going with the flow surrounded by actors and cannot tell reality from fiction?
"As Paul said, you put up with it easily enough. And no wonder, for Satan himself masquerades as an angel of light. It is not surprising, then, if his servants masquerade as servants of righteousness". [2 Cor. 11:14-15]
Deception no matter how it is portrayed is deception. In the last days expect more but help yourself by asking questions. Deception are acts to propagate, beliefs of things that are not true usually omissions, half truth or a slice of truth. It is covered up by distraction, camouflaging, or fooling others with the disguise of an appearance to create an impression
"Now the Spirit speaketh expressly, that in the latter times some shall depart from the faith, giving heed to seducing spirits, and doctrines of devils"; [1 Tim. 4:1]
"For there shall arise false Christ's, and false prophets, and shall shew great signs and wonders; insomuch that, if it were possible, they shall deceive the very elect". [Matthew 24:24].
Search the scriptures. A personal relationship with the Holy Ghost thrives when deliberate time is assigned to search the scriptures. In desperate times, deceiving the very elect would require strategic dissimilation. Put your entire trust in the word of God not on the word of man. Man has extreme limitations. This cannot be compared with our Sovereign God who is spirit and must be worshipped in truth.
I urge you to be observant. This requires believers to watch and pray. So in your excitement, look around you. If you cannot ask questions then something is definitely wrong. Jesus asked, 'What will it profit a man to gain the whole world and lose his own soul?' You have the answers.
[Scripture quotations are taken from King James Version unless otherwise stated}.
Comments