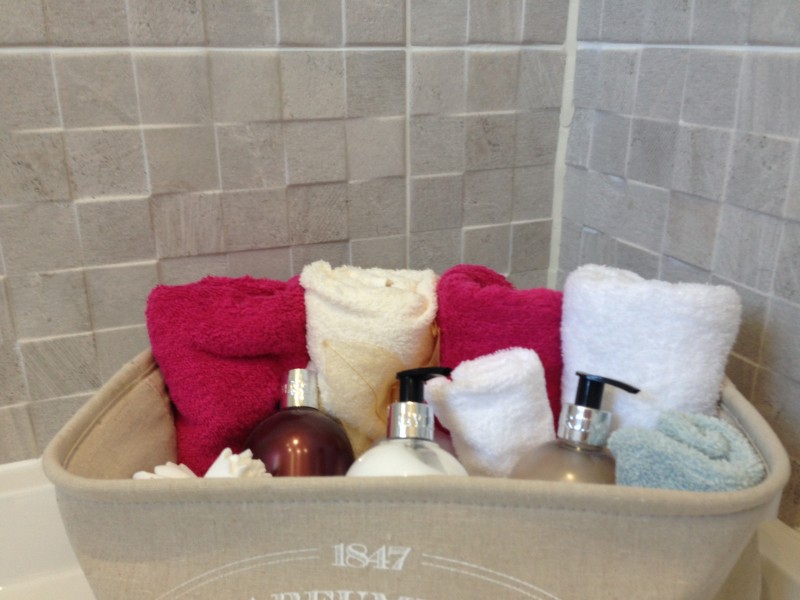 MAKE YOUR LIFE BEAUTIFUL
---
The most beautiful people we have known are those who have known defeat, known suffering, known struggle, known loss, and have found their way out of depths. These persons have an appreciation, sensitivity, and an understanding of life that fills them with compassion, gentleness, and a deep loving concern. Beautiful people do not just happen.
Elisabeth Kubler –Ross
Wherever you are and whatever you are going through, you have a choice – you can either make your life beautiful or stay in misery. If you choose the latter, all you are likely to receive is sympathy. You can decide instead to build a life of beauty by maintaining positive thoughts daily and you'll begin to notice amazing changes around you as your brain starts releasing feel-good hormones called endorphins which will make you feel happier, you can love, give and laugh the past away.
Think of all the great things you could do with your life if you had the opportunity, finances, love and support. Write down what you would do if you had all you needed to accomplish your dreams then start with the most basic step. It will cost you nothing to change your tears of sadness to tears of joy today, and you can begin simply by laughing. Laughter is like medicine; it is an antidote to stress, pain and conflicts; it causes mental acuity, and when you are mentally healthy you can accomplish all your dreams. Find humour in the things that are weighing you down as you continue to do this you would learn to take life less seriously and begin to incorporate fun and laughter in your daily life.
Go out of your way to recognise the magnificence of God's creation. The glory of mother nature can delight us with beautiful sights. Studies show that nature is therapeutic; it keeps you healthy and makes you feel calm. I love country walks, the straightforward act of taking fresh air, appreciating different shapes and sizes of sturdy trees, the pleasant scents of fragrant flowers and watching animals, like horses; listening to the song of birds or noticing the delicate colours of a butterfly. Spending time in nature engages all your senses; It helps you recover from stress and makes you feel rejuvenated. If you have the opportunity to visit a garden centre, you can enjoy the display of various plants; their arrangements, colours or admire a mother holding her baby. The pure joy of spending time outdoors and appreciating wildlife, beautiful people or things around you can be a boost to your spirit.
We all have different ways we add beauty to our lives. Find out more on www.mindwhisper.co.uk
Nature always wears the colors of the spirit.
Ralph Waldo Emerson
Comments