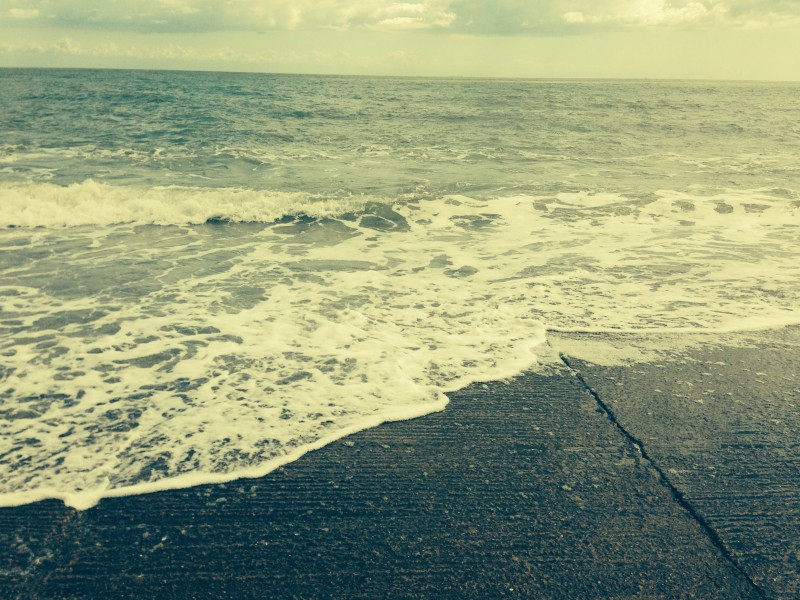 A SILENT CRY
---
"Abuse is a parasite that feeds off hate and shame, growing in size and strength with silence."
Nikki

Some people will never be able to understand the level of trauma faced by a victim of abuse. Abuse is a silent way to destroy a life, and if unchecked, can continue till the victim is forced to take his or her life. It is also not restricted to any gender as both the abuser and victim can be either male or female. There are typically two types of abuse - physical and emotional. Physical abuse is easier to identify because it usually leaves visible scars. Sometimes, though the scars can be seen, the victims, when asked, would claim they fell down or had an accident to avoid embarrassment.
The scars from emotional abuse may not be visible but they reveal themselves in other ways and can quickly become apparent especially to those who genuinely care about the victim and can see that something is definitely wrong. Victims of abuse suffer in silence which can eventually lead to their death. Abuse thrives in silence; it is like a feast where the abuser can do what he/she likes because if they are confronted, they would simply deny it unless there is irrefutable evidence to prove their guilt or he/she is caught red-handed.
Let me share a scenario with you - a child, whom we will call Mary, was sexually abused by her father from the age of seven till she became a teenager. He convinced her not to tell anyone and so she kept it secret from everybody including her mother. At this point, I'm sure we are already asking the usual questions - why did she keep it from her mother? How did it go on for so long with no one found out? Why didn't she scream for help when he came to her? she looked like a happy normal child, so when did this abuse take place and how?
After this had gone on for a while, Mary summoned the courage to tell her mother about the abuse. But to her horror, her mother, rebuked her immediately, saying it was better that her husband was not promiscuous; choosing only to sleep with his daughter instead of having affairs with other women. Her mother, in turn, warned Mary never to mention it to anybody and so she continued to suffer in silence.
A year later, Mary became fed up with life. Feeling used and dirty, she opened up to her teacher; a strict man, who also seemed respectable and hard-working. He always appeared caring and was constantly encouraging students to focus on their academics. As she unburdened herself to him, he showed concern and interest in her welfare. Unfortunately, before long, he too started touching her in the wrong places and eventually took advantage of her. At this stage, Mary had gotten to her breaking point. She no longer had anywhere to go as both school and her home had become a dreadful experiences for her. At her wit's end, she turned to her best friend, a female student this time, and confided in her.
Her friend was scared and advised Mary to keep the whole thing quiet because if it got to the principal, it would cause a huge scandal and the teacher would lose his job in disgrace, not to mention the stigma that would be left on Mary. Instead, she offered to take Mary home and introduce her to her family; perhaps that way, she could have the benefit of a loving home and a haven.
When her friend told her brothers about Mary, they were fascinated by her story. They decided to take her under their wing and introduce her to their peers because they thought that she could have more friends and in turn, introduce them to a new world of experiences.
Unfortunately, before long, they too took advantage of Mary, making a mockery of her pain. They have warned her that if she told anybody, they would expose her secret and she would be labelled a whore, thus convincing her that her abuse defined her.
Now Mary needs help! While it may be easy to say she should go and pray for help, think about what you would say or do if she were your daughter, sister, close friend or loved one – let me know what your reaction or counsel to her would be?
Please share your thoughts.
Comments