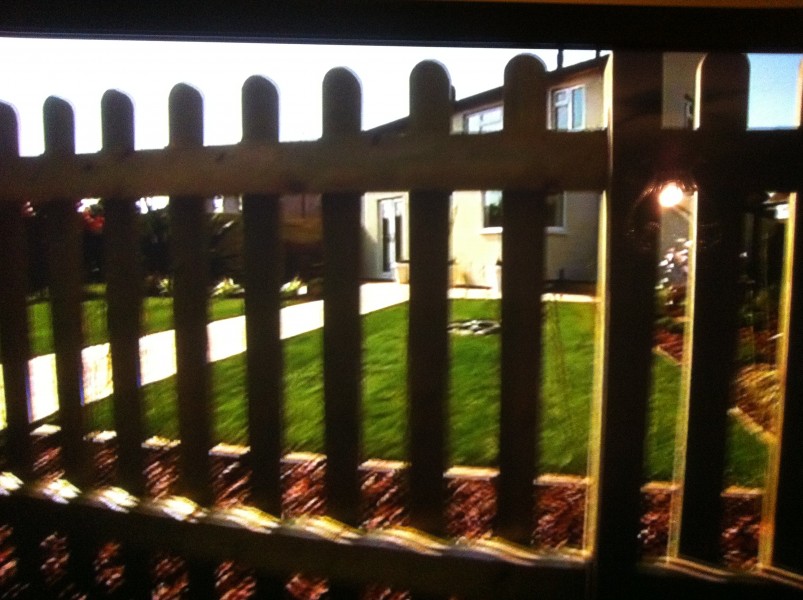 SET BOUNDARIES
---
Families living in dysfunction seldom have healthy boundaries. Dysfunctional families have trouble knowing where they stop and others begin. David W. Earle
We may be individuals from different backgrounds but we all have certain boundaries. It is crucial in life that we set definite boundaries for ourselves just as it is important for our personal growth that we learn how to establish and define those boundaries. These boundaries are based on our beliefs, thoughts, feelings, intuition and choices; and we must learn how to get others to respect our rights and needs as well as empower ourselves by building skills of self-confidence in our relationships with others.
Healthy boundaries result in healthy relationships. They help us clarify what our limits are and identify what we are prepared to be flexible or uncompromising about with others. Unhealthy boundaries can either be rigid or loose. A rigid boundary is when you block everyone out physically or emotionally by shutting them from your life with a wall. Living such an enclosed life can leave you completely lonely.
On the other hand, a loose boundary is accepting any and everything with no restraint, no lines, no fences or no strings attached. Loose boundaries can cause you to get overly involved with others, accept promiscuity, confuse sex for love, allow yourself be used, take on too much work and too many commitments; thus having no personal time for yourself. Those with loose boundaries are often drained, powerless and lead chaotic lives.
Defined and balanced boundaries are as healthy as they sound so when you feel tired and exhausted, check the various areas of your life to see where you haven't set the right kind of boundaries.
Having little or no boundaries means you are prepared to put up with anything thrown at you. It means that you are prepared to destroy another man or woman's home whether they have children or not, share your spouse and even turn a blind eye to their cheating. It means that you can live with being beaten, verbally abused, disrespected, constantly ignored, actively or passively rejected, physically or emotionally beaten at your work place, happy to be 'rewarded' for falsifying information, unable to say no, prepared to conceal the truth from your employer or family.
What are your physical, emotional, mental and spiritual limits?
As a Christian, is there anything you will not indulge and participate in or compromise your faith for because of the influence of the word and your decision to make Jesus the Lord of your life? 'Everyone who practices sin also practices lawlessness; and sin is lawlessness.' 1 John 3:4 Have your beliefs influenced you to walk away from anything?
I remember asking somebody, 'what is the limit to what you can put up with as a Christian?' And I ask you the same today, share with me - what are your personal boundaries?
"An over-indulgence of anything, even something as pure as water, can intoxicate." Criss Jami

Comments