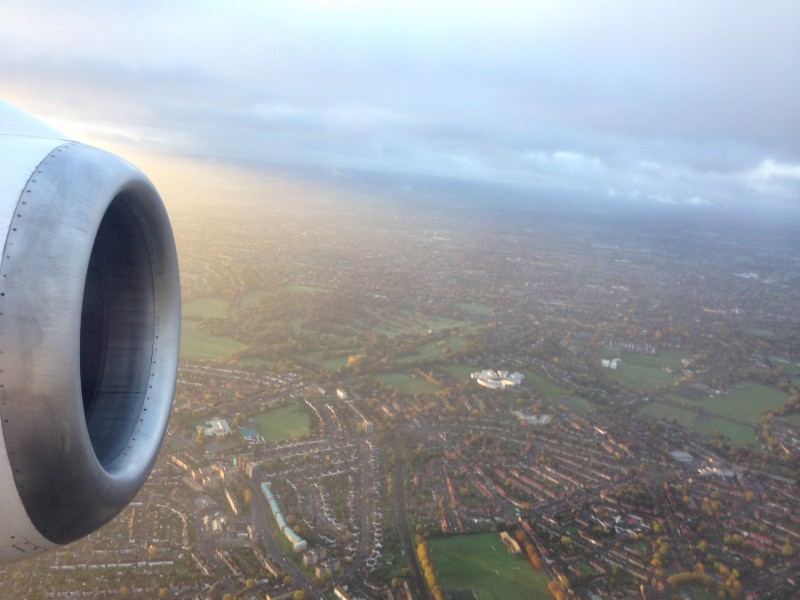 MY BUSY WEEK
---
"Philanthropy is the ability to recognise our shared humanity and treat others in a way that enhances mutual dignity".
Mrs Jeannette Kagame, First Lady, Rwanda
I recently had another unique opportunity to witness the special gift of philanthropy at work and to see how the gift of a generous heart and the desire to help others can be passed from parent to child.
On the 26th to 27th of October, I was privileged to join the Higher Life Foundation team and its founder, my dear friend Mrs Tsitsi Masiyiwa at the African Philanthropy Forum, which took place in Kigali Rwanda. It was a pivotal event, which addressed various topics including ways to protect and build the capacity of Africa's human capital and talents.
It was heart-warming for me to listen to, among others, Rwanda's First Lady, Mrs Jeannette Kagame, speak about how the country was rebounding from its tragic past. She spoke about how, in the last decade, the country had witnessed the sinister side of humanity when over one million members of the Tutsi tribe were slaughtered. She recognised philanthropy as "ubuntu" or human-ness and it is the "ability to recognise our shared humanity and treat others in a way that enhances mutual dignity".
Also speaking at the event was Her Royal Highness, the Queen of Buganda Kingdom, Uganda, Sylvia Nagginda, who urged the private and public sectors to work together to serve the society, stating that "we must leverage culture and tradition". I was further honoured to spend some time discussing privately with the Queen on balancing the good use of culture in today's society and appreciated her passion to integrate culture in development programmes.
One of the most striking speakers for me at the conference was Elizabeth Tanya Masiyiwa, who while speaking during the section on 'Africa's Next Generation of Social Actors' she made a profound statement about the impact her parents had in developing her passion to find sustainable solutions to the world's pressing issues. She reiterated a story her Mum often tells when recounting how she and her Dad, Dr Strive Masiyiwa founded the Higher Foundation, telling us how her Mum decided that to be able to make any real impact in the lives of the children, she would need to understand life through their eyes. She therefore, decided to practically live in orphanages with them, sleep where they slept, eat what they ate and live as they lived. Elizabeth told us that she often went with her Mum to the orphanages and that many of the children she bonded with became and still are her friends.
Elizabeth went on to talk about how those experiences produced a profound sense of responsibility in her for people her own age and generation, relating how this became the cornerstone for how she defines philanthropy, which she said is "taking on the responsibility to help those who are not as fortunate as you." Real and true philanthropy for me; is not a form of trade by barter. It comes from the heart of empathy to address the need and emptiness in humanity.
"Be [very] careful not to do your [a]good deeds publicly, to be seen by men; otherwise you will have no reward [prepared and awaiting you] with your Father who is in heaven.
2 "So whenever you give to the poor and do acts of kindness, do not blow a trumpet before you [to advertise it], as the hypocrites do [like actors acting out a role] in the synagogues and in the streets, so that they may be honored and recognized and praised by men. I assure you and most solemnly say to you, they [already] have their reward in full. 3 But when you give to the poor and do acts of kindness, do not let your left hand know what your right hand is doing [give in complete secrecy],
Matthew 6:1-3 Amplified Bible
I was particularly intrigued by Tanya's appreciation of the impact her parents had in her life, which influenced her desire to get involved in charitable work at a very young age.
Can you reflect on the impact your parents have had in your life and how it influenced who you are today? Also what impact would you like to make in the lives of your own children? Share your thoughts with us.
Comments