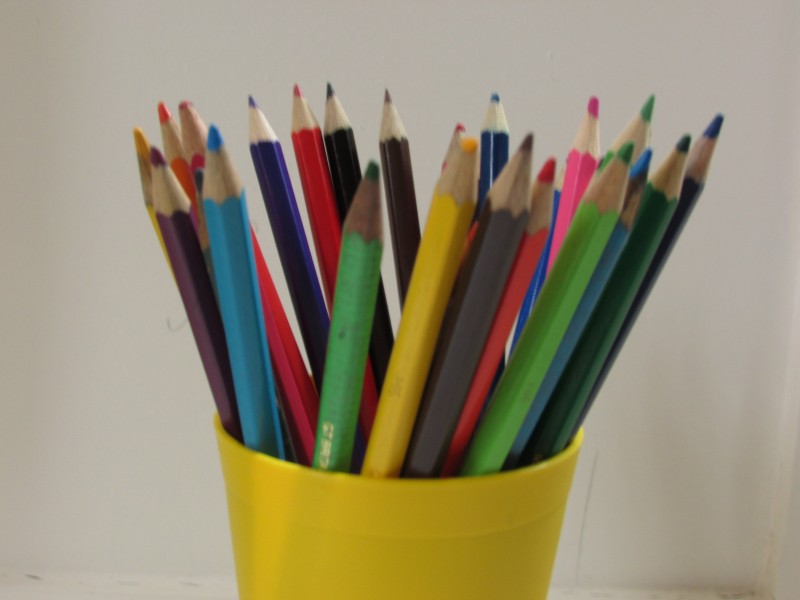 COLOUR YOUR LIFE
---
"Encourage yourself that you are good enough to be the owner of your own storehouse. Colour your world; redesign your mental pictures about yourself! Dream big and manifest the dreams!"
Israelmore Ayivor
The older you get, the more the pages and chapters of your life increase. When you study the lives of successful people, you will find that most of them have personal stories of humble beginnings – where they struggled with being broke, sacked from work or faced difficulties in one way or the other.
However, one day something happened that revolutionised their circumstances; possibly they encountered someone who offered them a helping hand through some financial opportunities or support. It does not necessarily have to be a big event. It could be an admission to an educational institution or their acceptance by an organisation, which had previously rejected them or they revisited and succeeded at an old idea despite all odds and personal discouragement.
Whatever it was, they decided not to allow their circumstances to control or stop them from moving forward. Instead, through persistence and perseverance, they kicked their dreams into action.
When disappointments happen, we can decide to isolate ourselves and close all doors, leaving little hope for the rebuilding of our broken dreams. The thought of starting again may seem devastating and absolutely painful. When something bad happens, realise that it is not the end; sometimes it can be the best thing that ever happen to you.
Make up your mind that suicide is not a choice! Some have gone through worse things and have recovered from it. Some people even wear their stories on their bodies - like the man with the scar that continues to tell of the fateful night someone broke a bottle over his head during a late night argument.
These days, facial make-up can conceal unsightly scars and enhance your skin. In the same way, coloured pencils can add a touch of beauty to your notepad as you put your thoughts on paper. So if you find it too difficult to recollect any good memories from your past, do something nice - just add colour to the pages of your life by believing the best for your future.
My life goes on and I have decided to colour mine as I move on.
"Orange is one of God's favorite colors--- He stuck it right there between red and yellow as the second color in the rainbow. He decorates entire forests with shades of orange every autumn. It shows up in sunrises at the start of the day, sunsets at the end of the day, and in the glow of the moon at the right time of night."
Comments