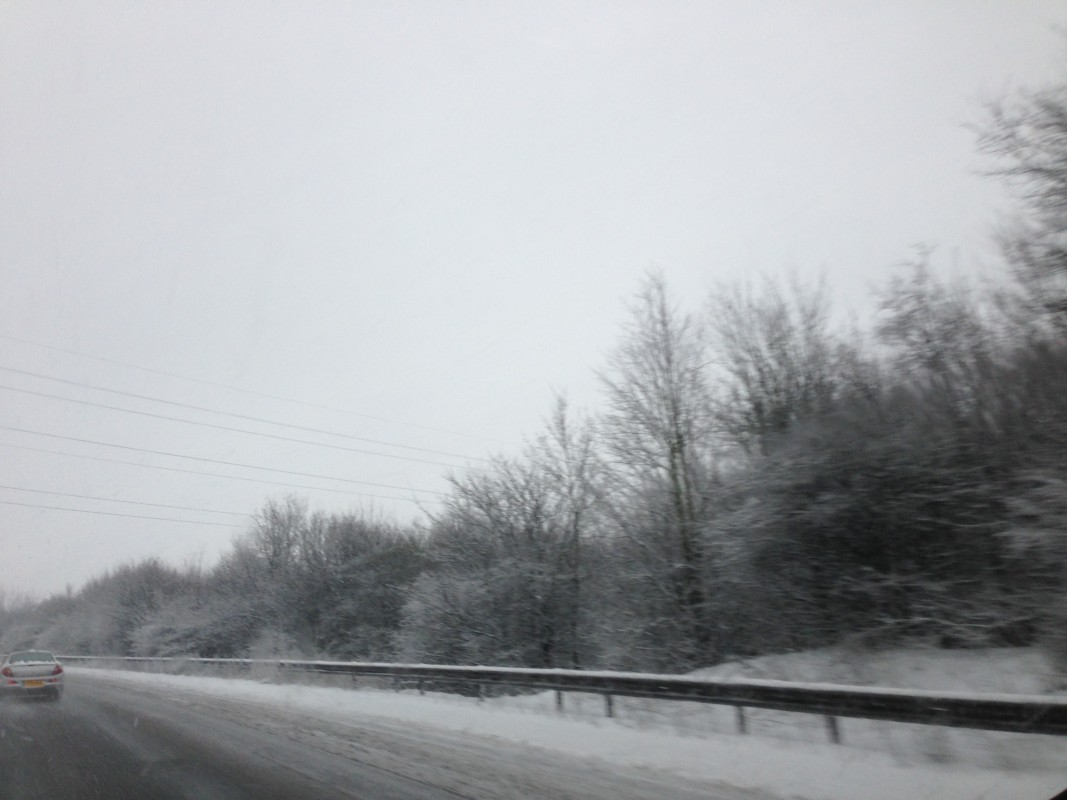 THE ICE SCRAPER
---
"A lack of clarity could put the brakes on any journey to success."
Steve Maraboli
Last Sunday brought with it some perils of winter after a cold, wet Saturday. It was a frosty, foggy morning and the signs were clear, it is time to prepare for winter.
Also the usual routines of the season – wearing layers of clothes, wrapping up tight, keeping warm, setting the thermostat to the right temperature and of course, having lots of warm drinks.
I tried to rush out of the house this morning when I remembered the ice scraper. My awareness of scraping off the ice from my windscreen gave me a good feeling and got me thinking. You will need to take off the ice that has settled on the car over time, before you are able to drive with a clear screen. Once you have a clear screen, you will be able to see where you are going and will avoid bringing harm to yourself and others. I realized the way I physically took the time to get ice off my windscreen to ensure I see the road and any potential hazards clearly; I have to do the same in other aspects of my life.
Anything obstructing your vision when driving is unsafe putting you and others at risk. You need clear vision whether you are on the driver or passenger seat. We should have clarity and insight in our daily happenings and not operate blindly. Clarity is the power that drives your vision and direct your goals, helping you decide how or where you want to go, and when to shift gear.
The ice scraper is a very useful tool during winter, do you have any useful tool that has awakened a meaningful impression.
Comments