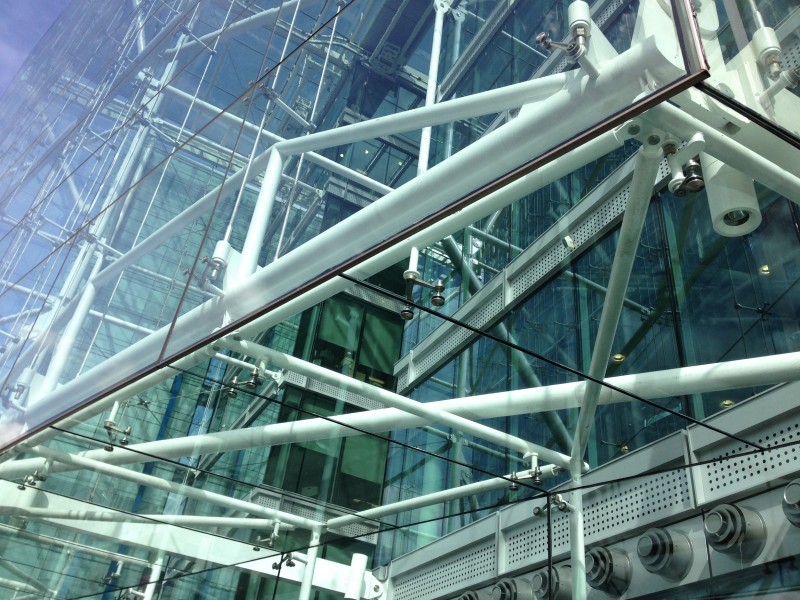 STAND STRONG
---
"Yea, surely God will not do wickedly; neither will the Almighty pervert judgment" (KJV) - Job 34:12
God is Truth! He speaks the truth, lives the truth and cannot be or do anything else.
Let me repeat that God is truth and that is the whole truth! Somebody once said, if God tells a lie, that lie would become the truth. Sometimes, in a bid to justify wrong behaviour, people say that if God tells a lie, it becomes truth but that is misleading and not at all true to His character. God does not manipulate the truth by telling a lie, forging documents or signatures, claiming something or somebody exists when they don't, being a ghost worker, ghost spouse or by misleading or misrepresenting facts in any way.
God is not a man that He should lie; so you cannot associate God with lies but truth – He is the truth. If He says He is your healer, then He is. If He says He is your Provider, then He is. If He says, He is the Alpha and Omega, then He is and that is the absolute truth. There is no perversion, deception and no film tricks. And in His truth, there is justice, honour and integrity.
Our ability to accept God's truth is important and it will certainly affect the way we live especially when we realise that we are the ones who will eventually have to change. We will have to conform to His truth and not the other way around. It is His character that gives us confidence to stand strong.
Comments