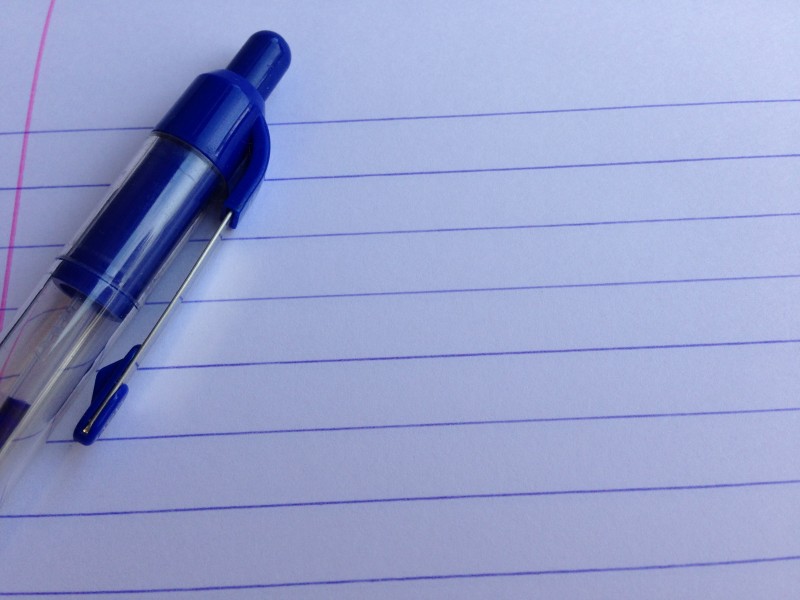 3 SIMPLE STEPS TO GET STARTED
---
The best vision is insight.
Malcolm Forbe
A number of people start the year with New Year resolutions; this goes to show a part of our human cardinal need is the desire to make progress, to evolve through change or improvement. You might have to decide on what to stop, embrace, or change to accomplish an aspired dream. Growth is obtainable through developing goals. This is the process of helping to direct a plan for future achievements. Goal setting is a commitment to observable and measurable plan to achieve an objective within a specific timeframe. Goal setting is not just left for organisations or businesses. You should have personal goals to motivate and bring your vision to fruition.
Using the SMART mnemonic acronym is also helpful in setting goals, although there are a number of slightly different variations, these criteria guide our objectives in making SMART goals- Specific, Measurable, Attainable, relevant and time-based.
To set out on your goal, you have to be clear with what you actually want, why you want it and how you intend to get it. I would say that setting personal goals require using mental pictures and inner questioning like:
What do you want?
Is it important to you?
What is available to you?
What are you in control of?
How can you get it done?
When can you start?
I would like to share 3 Simple steps to help you get started.
Write it: Your goals might excite you when you talk about it or share it with others. It might unleash numerous stimulating thoughts or sleepless nights but nothing is more powerful than writing them down on your notebook, mobile phone or any electronic devise. These acts of writing, without outer or inner distraction, where you are under the right atmosphere, would enable you draw out your intention by inspiring your goals in motion. Keeping you in the flow of your vision.
Make it visible: Let your goal be visible having it displayed where you can see it. The more you look at it the more you can visually appreciate it and believe it into reality. If it is covered up somewhere private, tucked in your drawer or hidden in your bookshelf your vision will soon be forgotten. Remember, "out of sight is out of mind" in most cases including planning your goals. Making your vision visible would drive your desire to see all the possibilities of your personal goals become a reality. It will also inspire you to measure your plan of action, how far you've attained and when you hope to complete a target.
Start with simple steps: Get started with the process of breaking your action plan into different targets or putting simple plans in place for the day, week, month, quarter and year. This would prevent the frustration of getting bewildered by the complexity of a big goal, whether short term or long term and will give the necessary boost as you attain milestones along the way of achievement.
All the best with your goals this year!
Comments