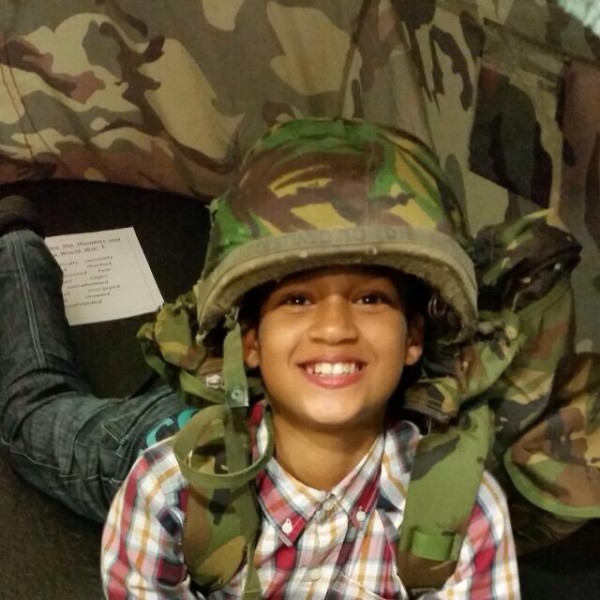 PARENTING 101
---
What would you attempt to do if you knew you could not fail?
Robert H. Schuller
I know a number of parents who have their children attending after school activities. I am aware of the amount of work involved with taking the kids regularly for practice, rehearsals, shows etc. I did that myself when my girls were younger, so I can identify with attending the main event and all that's involved with preparation and arranging with their friends' parents.
I recall a dinner outing last year, where a friend was talking about her two boys who love rugby and that her husband was attending one of their football games. I saw this is an occasion for fathers and sons to bond.
Also yesterday, while talking to a friend whose son is taking tennis as a profession, it was clear she was proud of her son; her face lit up with smiles as she talked about him. I looked at her with admiration and wondered how much she must have invested in her son's love for tennis. I recognised her support and commitment for his tennis right from a tender age to date and this is commendable. I could also deduce she puts in a lot of effort to encouraging her son even now his an adult. She was quick to acknowledge that he is determined and puts a lot of dedication into his practices (time and energy) but the hard bit is when he looses, he gets very frustrated.
It was interesting to see that the commitment of parents to their children's activities go beyond just taking them for their practice, they also play a role in supporting them, when their expectations are not realised or in situations were the child or their child's team come up short.
In the first place it is great you have a goal, you might fail at reaching your goal but don't give up, just keep at it and you will get there eventually.
To all friends who can identify with children in sports or other activities, share with us how you cheer up your kid.
May he give you the desires of your heart and make all your plans succeed.
Ps 20:4 NIV
Comments