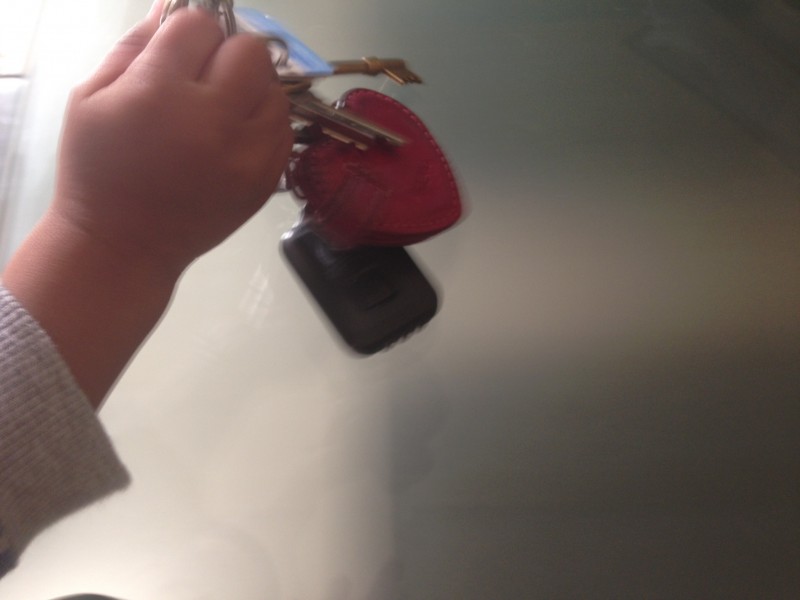 7 REASONS TO SET PERSONAL GOALS
---
1. It will provide direction: A man without a goal in life is like someone who gets into a cab and tells the cab driver to take him anywhere. Setting personal goals is a great way of motiving yourself to achieve your vision. You create the road map that organises a plan on where you want to go for the future.
2. It will give you clarity: This is a way to articulate your intentions and help you clarify what you want, when you want it and how you intent to get it.
3. It will keep you focused: Staying on track with what you want, checking what arrangements or plans you have made to reach your goal and how far you have gone.
4. It will reveal a lot about yourself: Even when you get discouraged about not doing anything about your written goals. It actually reveals that you have a desired dream or vision, and shows how strong you are on the inside. However, with a little motivation and by taking small steps you can break the ice.
5. It will help you value your time: You will appreciate how your valuable time is spent. Goal setting need wise application of time, it will require efficient use of one of your natural possession. Which is the devotion of your time, weekly, monthly, quarterly, yearly or working with expiration dates in mind.
6. You will evaluate your priorities: This is a way to challenge yourself, ask if this is what you really want, set an action plan, find out what you need to cut off, stop or start. Decide on your primary and secondary goals and your deadlines.
7. You will have great reasons to have a celebration: What you once had on paper can eventually become a reality. Your little effort can finally bring its reward in the end. Life does not have to be stressful, attempting to make a change is a good move, just remember to enjoy the journey and take time to celebrate.
You can share your reasons, all that matters is not giving up. "But as for you, be strong and do not give up, for your work will be rewarded." 2 Chronicles 15:7
Comments