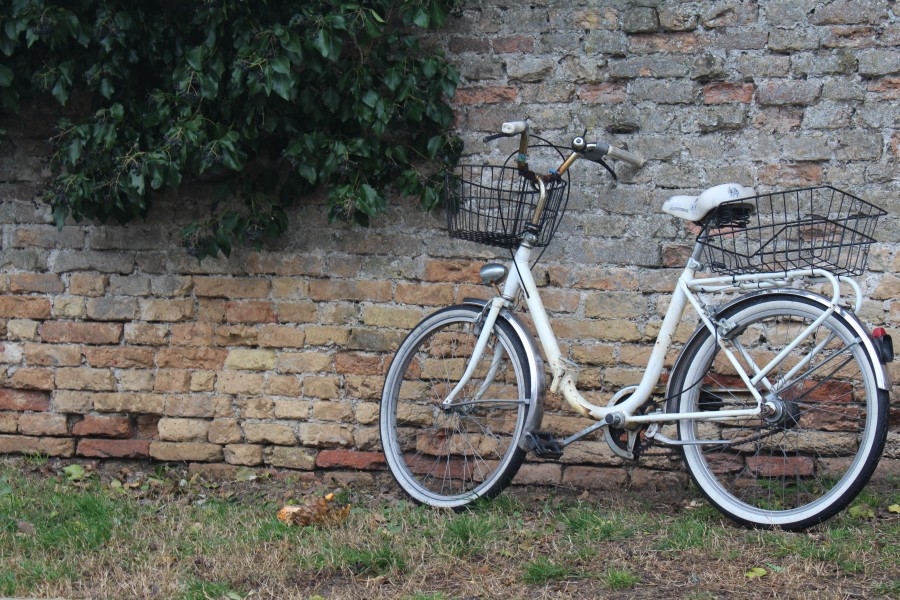 I WAS AT HALFORDS WITH MY BROTHER
---
I was at Halfords with my brother to get a car part when we noticed some brands of bicycles on display like the cyclocross bikes, mountain bikes, Hybrid bikes, just to name a few. Looking at each bicycle I wondered what it felt like to ride the power plus electric bike. I remember the first time I tried to ride a bicycle as a child. It was a classic bike with large wheels. My brother insisted it was easy, he held the bike on one side to give me as much support. I listened to his instructions and attempted cycling but just couldn't get my balance right.
I placed my feet on the pedals, tried to get a stable balance of the wheels, which appeared to be an impossible task. I fell and injured my knees, gave up, attempted again and of course fell down again, then I got tired of trying after numerous attempts.
However, watching my brother cycle with ease and his constant promptings to try again, gave me the courage to attempt this seemingly unachievable task. I tried again and fell several times and appeared to gain balance but lost it, and just when I thought if I fail this time I would give up, I gained a bit of balance then I eventually gained full balance and rode away with excitement.
I got better at riding with time and what pleasure it gave me to be able to ride seating or standing. Failing is not the problem it is being content with failing and wallowing in it for a long time that is an issue. Using your disappointment as the drive to seek change is the first step. You do not want to remain in the same situation for a long time, beating or labeling yourself rather face your fears and try again and again despite the shame, rejections, or fear. Putting your effort into what you want will eventually pay directly or indirectly. Giving up is not the answer, with determination you can take the right actions today.
Comments