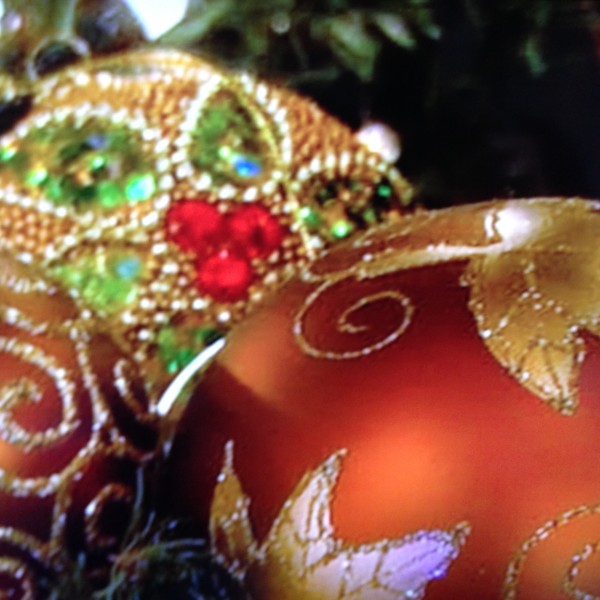 IT'S ALL IN THE SONG
---
"Words make you think. Music makes you feel. A song makes you feel a thought."
E.T.Harburg
At an evening get together with a few friends, the question of favourite songs came up at the dining table. Everyone shared their favourite song but there was total silence when an elegant young lady made it known that her favourite song is "O Holy Night."
She burst out singing the lyrics and the others followed in excitement, though it was in the month of June precisely six months away from December… but who cared? Everybody was stirred up by the feelings of Christmas. Sharing the birth of Jesus Christ will always bring joy to the world.
It is now the festive season to put up Christmas trees, get them decorated and enjoy the spakle of outdoor decorations like the London Regent Street Christmas lights. The design this year will amuse you. There is no Christmas without songs from school nativity plays, church carols, shopping centres and street choirs to granddad's husky voice. This season comes with singing and I particularly love the Pentatonix version of "Mary did you know." What is your favourite Christmas song? Let's hear it!
Comments