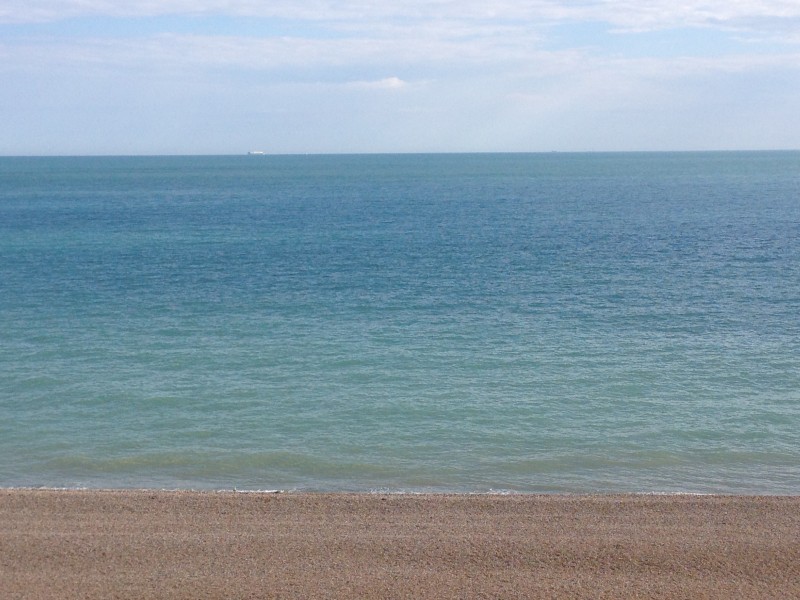 NEW YEAR, NEW YOU
---
We embrace this year with a heart of gratitude and expectations. I am most thankful to God for His grace and provision in 2016. I pray He will open doors of opportunities for you with new innovations and creative ideas that you may make much progress this year. May your hearts be filled with His peace at all times.
May you experience God's kindness and mercy in all of your undertakings.
I would like to thank you all for your participation on my blog. I appreciate your love, encouragement and diverse forms of contribution. May all your dreams and plans for the year come true. Let's set our plans in motion and start working towards them as we look to a wonderful 2017.
Happy New Year
Anita Schafer
Comments