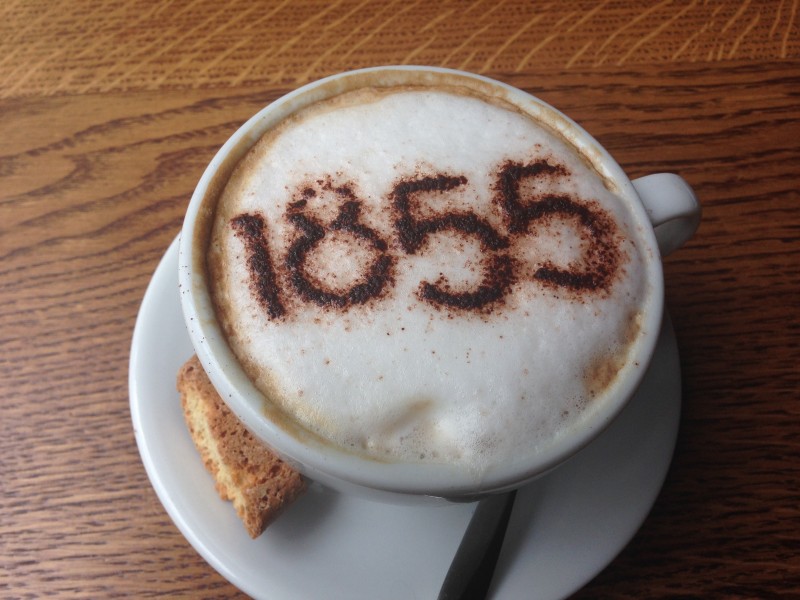 ABOUT NEW YEAR RESOLUTIONS
---
It is about a week now after the new year celebration and some are still sending out new year greetings. It is also typical at the beginning of the year for people to make new year resolutions to quit smoking, eat healthy, stop drinking, stop wasting valuable time in the wrong places, things, people and so on.

These goals are good but we could become overwhelmed or obsessive and look for quick fixes. It's nice to feel you are doing something for yourself with everybody working together on getting out of unhealthy habits but it could be so much pressure and in the end these resolutions might not last up to two months.

I don't make new year resolutions because they don't work for me. Besides, the harsh cold wet winter months is not the best time for me. What I require at this time is to be easy on myself and maximise my day.
Study yourself and know the exact time to make new plans for your life. Remember you can set goals at any time of the year.
Starting at the beginning of the year might work for you but it might not necessarily be for every body so don't beat yourself up.
You can achieve a lot more when you take steps in small measure without rushing for instant change to achieve your goal for the year. Your little bit can be rewarding eventually and you can start today. Let your light shine as much as possible every day of the year.
Who keeps new year resolutions?
Comments