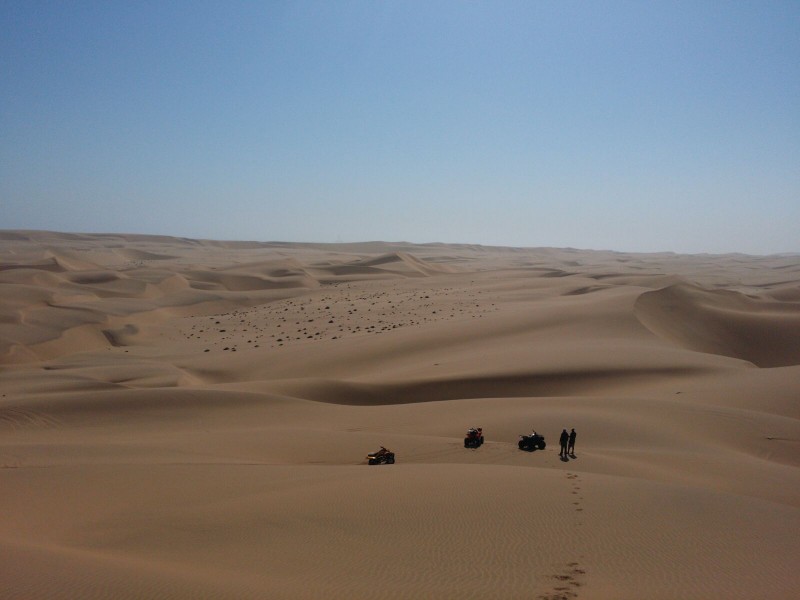 FREEDOM TO LIVE YOUR LIFE
---
The Oxford dictionary defines liberty as the state of being free within society from oppressive restrictions imposed by authority on one's behaviour or political views. The power or scope to act as one pleases. President Obama's final speech touched on a simple primary gift given to man by our creator, and that is personal liberty. This is what everybody deserves no matter their race or gender.
The absence of personal freedom can leave someone feeling limited, incarcerated or enslaved. When you have the liberty to express yourself, your thoughts and talents with nothing stopping you from enjoying the rewards of pursuing your dream, be grateful because not everybody has it. Freedom is not as free as people think so embrace what you have and ask yourself what you should be doing with everything readily available to you.
Generally, people have the liberty to live the way they want, but you should take into account the impact of your choices on others and the world around you.
For example, you can decide to throw your litter in the bin or on the floor. You may choose to put your feet on the seat in the public bus if you wish. You may even opt to give your place to a pregnant woman on the train. You have a choice of caring or not caring for yourself, others or your environment. You can decide to play your music as loud as possible depriving your neighbours of sleep and keep them awake all through the night. A sense of responsibility is required to experience the pleasure of freedom which should be managed for the benefit of you and others.
The best act of personal liberty is to use your choices for your development and in consideration for others.
Comments