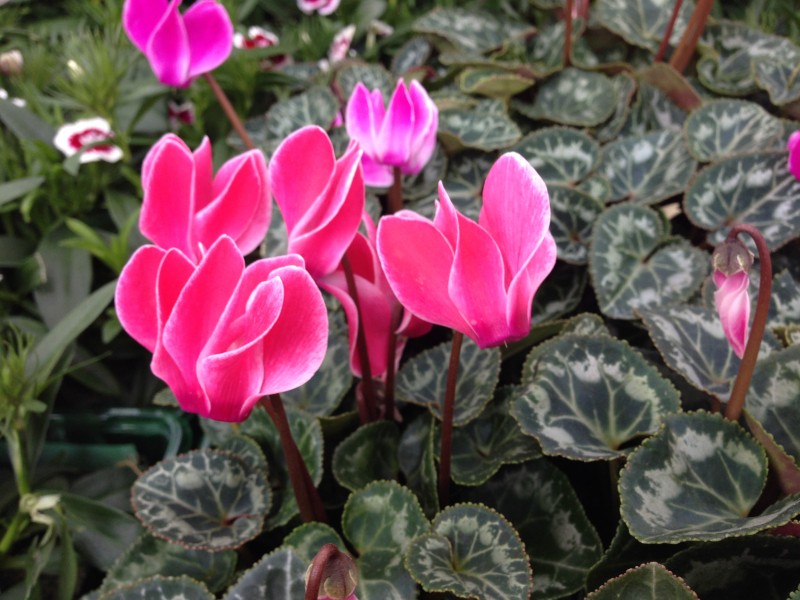 PEACE IN PRAYER
---
There is nothing new, birth or death
Love or hate, sickness or health
Sadness or joy, truth or lies
They are all part of the school of life.
Accept each lesson as an apparent reinforcement for growth
Recognize the power of that divine strength
Remember darkness does not last forever
There is provision for your soul to recover.
Take comfort in the power of God
He will not leave you when times are good or bad
And every day He makes evident His little gestures in special ways
Till you become conscious He is holding your hands as you sail.
- Anita Ebhodaghe
Comments