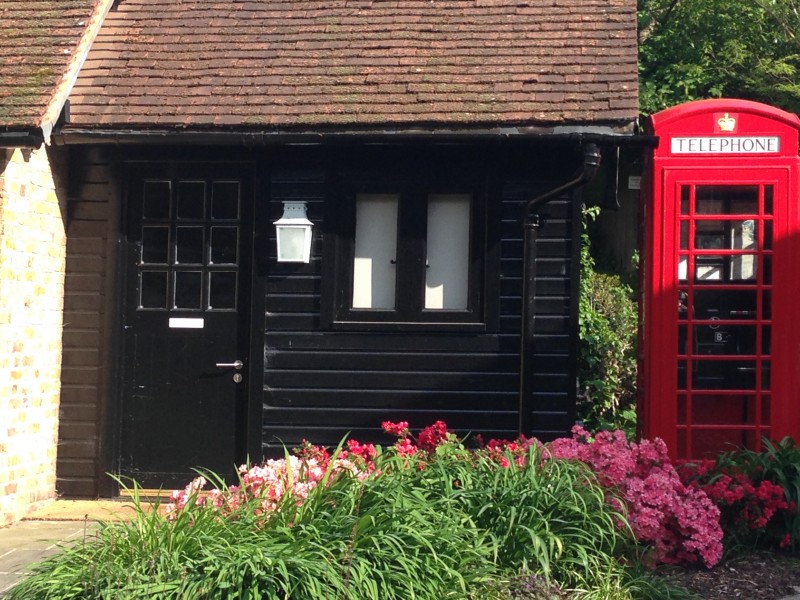 EFFORT & ENJOYMENT
---
One of the most tragic things I know about human nature is that all of us tend to put off living. We are all dreaming of some magical rose garden over the horizon instead of enjoying the roses that are blooming outside our windows today.
Dale Carnegie
The over-grown hedges at my back garden was getting out of shape. I had to arrange for the services of a gardener to cut and trim out the hedges before they got too difficult for me to manage. Although I have a reasonably small sized garden, I had not paid attention to it recently. I had not even opened my back door in months and by leaving plants and the hedges unattended, they were all beginning to grow out of shape. It was in late autumn and being conscious of the weather as well as the months forging fast ahead, I thought it would be nice to give some much needed attention to my partly forgotten garden. I was glad to have trimmed some of the hedges, raked away the falling leaves and taken away the climbing vines from my walls; clearing them away allowed more light and air to come into my home. However, I didn't stop there. I noticed that the garden looked stark and in need of more colour, which never fails to cheer me up. So I transplanted some of the flower stems to my front garden into carefully prepared, enriched soil and what a good decision that turned out to be!
The time and the effort it took to trim and plant in my garden didn't yield any immediate results except looking neater. But then time went by and the seasons changed and I can fully experience the gratifying outcome of my labour of love. Now that it is summer, when I draw open my curtains in the morning and look out of the window instead of drabs weeds, I see lovely, bright, coloured roses blooming and it brightens my whole day. Recently, while chatting with my next door neighbour, he mentioned how my roses are beginning to grow beautifully and how nice the garden looks and that brought me even more pleasure. I was able to get personal satisfaction from a simple thing like a garden full of blooming flowers and was able to share that joy with others too.
Sometimes we lift our head up from our busy schedules to look around us and our lives seem devoid of colour, and it can be a bit disheartening. It can add something intangible but sweet to our lives and little actions we take to improve our lives can go a long way to bring lasting satisfaction. Just put in some effort today and with time, the difference will become clear. Before long, others will begin to notice and take enjoyment from the beauty you've created.
Comments