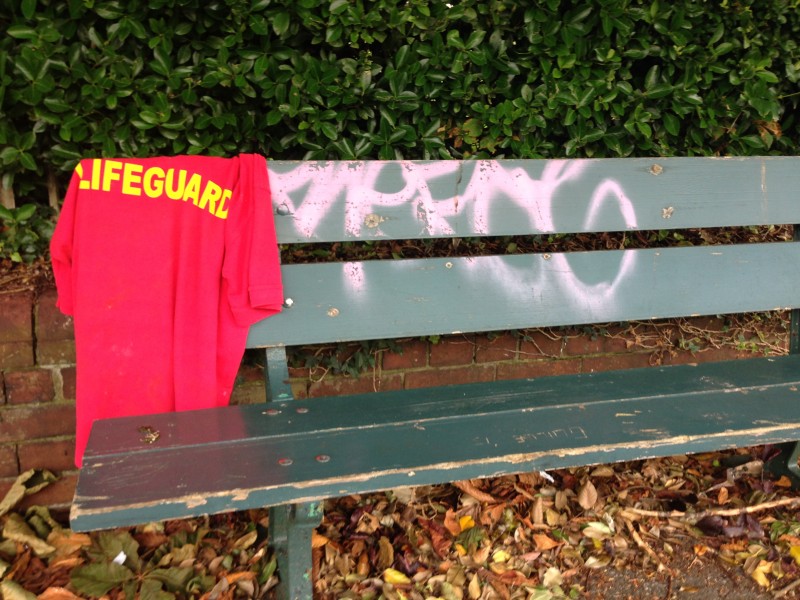 THE T-SHIRT
---
You will be surprised how often people forget their stuff on a regular basis. The search for car keys can be time consuming; arriving to school without your book or assignment could leave you perspiring furiously. Returning home after a nice holiday without some of your valuables could be annoying.
What can be amusing sometimes is what people are capable of forgetting, like when the lifeguard leaves his shirt behind that is fair enough but when a the photographer forgets his camera then the show is over.
Although, part of the cost of forgetfulness is loss, the good news is some day you might cease to remember what you have lost. In any case some things are better forgotten for your good, like the lifeguard who forgot his T-shirt.
Share your thoughts.
Comments