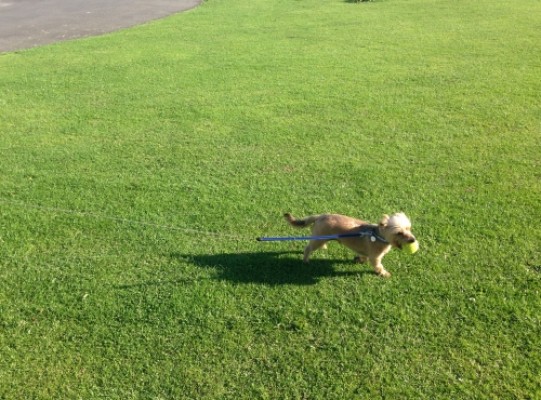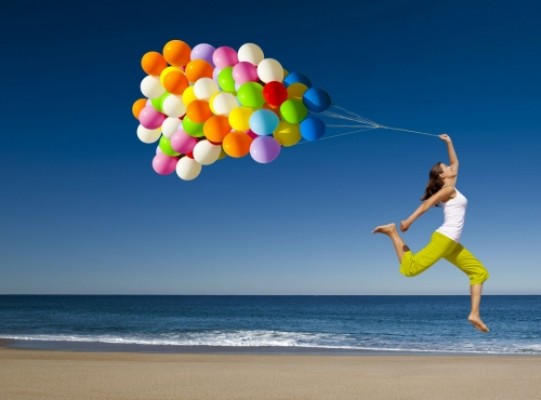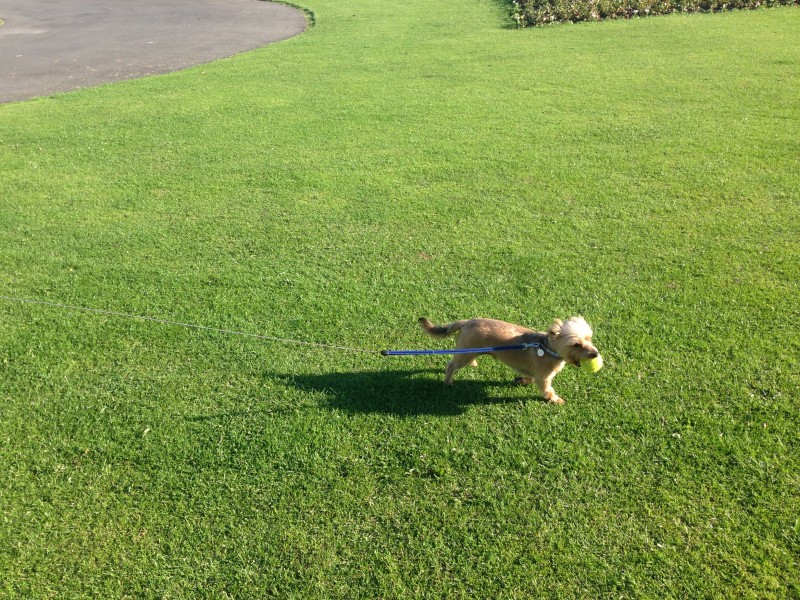 Daisy
Daisy was absolutely amazing.
---
It was a pleasure meeting Jeff. He was a decorator but had no idea regarding advising his clients on colour schemes; he said his wife had all the ideas. He did what she suggested and with her help, his work always turned out looking beautiful. They had moved to the country because of her love for nature. Unfortunately, she died a few years ago. Now he has an amazing friend called Daisy.
Jeff's colleague wanted a dog desperately; he had made all the necessary arrangements to get his choice dog. He asked if Jeff could accompany him on the day of his appointment to collect his dog at The Rescue Centre. While his friend was busy with his dog. Daisy also a rescue dog, instantly took to Jeff at first sight. She played with Jeff all day so much that when it was time to go home, Jeff could not imagine leaving The Rescue Centre without the appealing and loving affection Daisy shared with him. At that point, he decided instantly to adopt Daisy and both men left the Centre with their new dogs. Jeff said he was happy with his decision proudly telling me Daisy has been a great companion and a bundle of joy with whom he had shared some beautiful years now.
Daisy was amazing; it was fun playing with her and wishing I had a dog as well, but on second thoughts, I wouldn't be able to take her around like Jeff. It was convenient to take Daisy along with him to work because of the nature of his job. It was more admirable to see the love they both shared. It was evident with Jeff and Daisy that a dog could be a faithful friend, releasing a lot of love. Over the past year, I have had conversations with a few dog owners and my observation is that there is always a story behind owning their dog; it could be out of this world or delightful. I will love to hear your doggy tale if you have one. Thanks
Comments